Finastra, a United Kingdom-based financial software company, has partnered with RippleNet to provide users faster and cheaper cross-border payment facility.
According to a blog post by Ripple Insight, Ripple and Finastra are now one-unit to allow users to send international payments with end-to-end tracking and visibility into fees, delivery time and status. This partnership will allow millions of Finastra users to connect and transact with RippleNet to provide faster and cheaper cross-border payments.
Ripple said that in turn, RippleNet's 200 members will have access to Finastra's large network of banks, allowing mutual customers to easily access and partner with each other.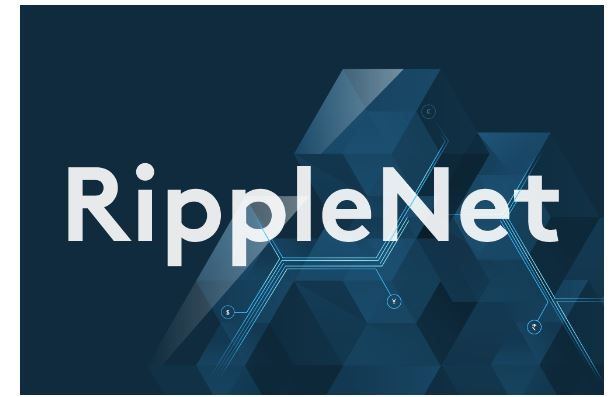 According to the blog post, the customers of Finastra will be hosted on Ripple's cloud solution and will also have the option to use On-Demand Liquidity, which leverages the digital asset XRP for cross border payments.
Finastra, founded in 2017 by the combination of Misys and D+H, is a financial technology company based in London. In June 2012, Vista Equity Partners, an American private equity and venture capital firm, acquired Misys and subsequently purchased D+H in 2017. These two were then combined into a new company currently known as Finastra.
Finastra offers pre-integrated solutions in retail banking, transaction banking, lending, and treasury and capital markets. It has $1.9 billion in revenues, 10,000 employees and over 9,000 customers, including 90 of the top 100 banks globally, according to its website.
Riteesh Singh, Senior Vice President at FMS Finastra, about this partnership said:
"Finastra's collaboration with Ripple is another strong example of Finastra's belief that the future of finance is open, and it demonstrates our commitment to bringing the latest innovations and choices to our customers. Collaborating with a company like Ripple that harnesses innovative blockchain technology to provide fast and reliable cross-border payments is particularly beneficial for our customers in geographies where cost of correspondent banking is high."
Marcus Treacher, Senior Vice President of customer success at ripple, sharing his view about the collaboration, said:
"We're thrilled to be partnering with a forward-thinking company like Finastra to bring Ripple's technology to their many customers. Finastra is an established fintech player and works with a majority of the world's top banks. This partnership will enable Ripple to expand the reach and solutions for our partners, and the footprint of RippleNet while allowing customers to transact directly with each other."