FED's intention of increasing the overall interest rates was known to many previously. In a recent development, the FED has announced the hiking of interest rates by 75 basis points for the 4th time in a row. As a result of the decision, the stock markets gave up their gains and plunged considerably. However, cryptocurrencies have held their ground.
The Dow Jones Industrial witnessed a decline of 505 points which is roughly 1.6% percent. The S&P 500 dropped by 2.5%, and the NASDAQ composite fell by 3.4%. However, all three indexes were tossed almost immediately in the green right after the announcement of FED.
Inflation rates have been at an all-time high over the course of 18 months. Therefore, markets were reminded how interest rates would not be lowered for an unspecified amount of time. However, the FED's decision was perfectly in line with what was previously expected. The central bank is actively trying to combat inflation by reducing economic demand. This could eventually put the market through an extended recession.
Cryptocurrencies Continue to Hold Support Levels
It is known that higher interest rates play a fundamental role in impacting both demand and inflation rates. This means that FED believes that inflation rates would possibly decline by a considerable percentage, offering the central bank the edge of slowing down the pace of rate hikes.
Considering the increased interest rates, the crypto market still managed to remain steady. Previously, the crypto market had to face an immediate impact every time the FED hiked rates. Despite cryptos holding their ground as of now, it is expected that things could get worse over the course of the next few days. It is expected that many cryptocurrencies, including Bitcoin, could drop drastically.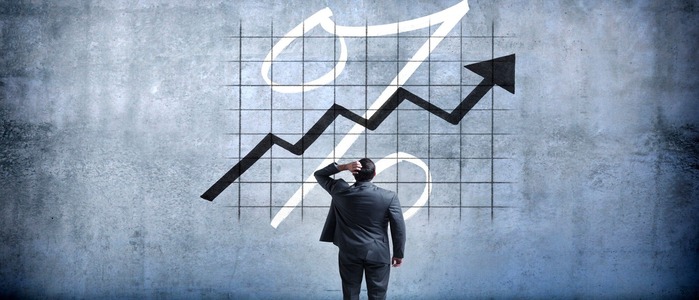 Many experts believe that Bitcoin could drop to approximately $10,000 if things take turn for the worse. There is a considerable percentage of people that plan on holding cryptocurrencies for longer periods of time.
Over the course of the previous few years, the total number of people that have gotten into crypto has grown considerably. These long-term holders are lending a helping hand to keep prices steady at this point. The next few days are critical for cryptocurrencies, as they would decide the trend of the market in the longer run.