On Monday, the European Union Council announced the new regulatory framework to control and prevent anonymity in cryptocurrency operations, according to a report.
Said regulations would be implemented in order to fight money laundering and facilitate access to information of real company owners that make businesses with blockchain technology. In other words, this legislation is aimed to eradicate anonymity in cryptocurrencies like Zcash, Monero or Verge.
On the other hand, the aforementioned legal instrument will be published in the Official Journal of the EU, and all the member states of the organization will have 18 months to comply with and transfer it to their national legislation. This decision seeks to demand from cryptocurrency exchanges, providers and users of digital currencies, compliment with know-your-customer policy, in the same way as traditional banks.
On April 19, the European Parliament approved via voting, an agreement with the European Council to call for "closer regulation of virtual currencies, like Bitcoin, to prevent them being used for money laundering and terrorism financing." In this regard, European Parliament spokesman Krišjānis Kariņš stated at the time:
"Threats to our citizens and the financial sector formed the major impetus behind the approval and establishment of this laws. This legislation helps address the threats to our citizens and the financial sector by allowing greater access to the information about the people behind firms and by tightening rules regulating virtual currencies and anonymous prepaid cards,"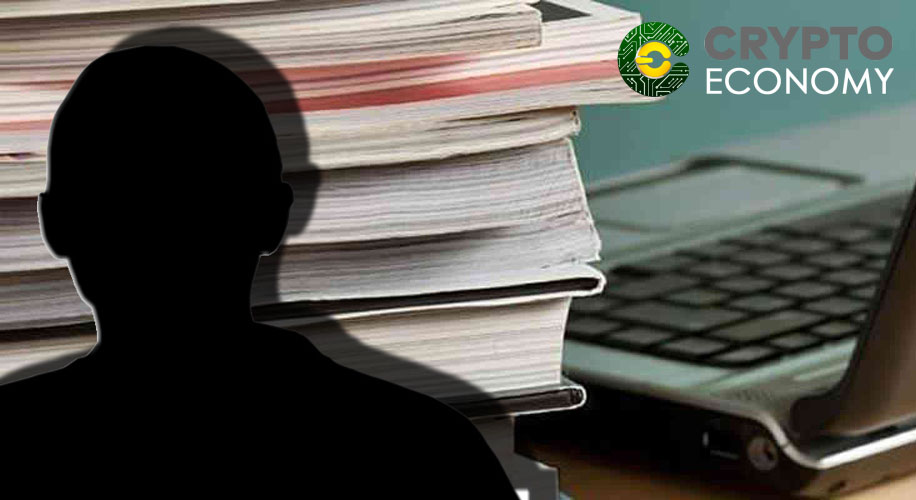 On its part, all cryptocurrency trading and service platform must be registered; a measure that also applies for check cashing offices and trust or company service providers.
Given the reason that led them to give said agreement the thumbs up, the regulatory framework will allow the access to a data base and reports corresponding to the trading of digital coins, in order to speed up any possible investigation process.
Another aspect to take into account, is the Parliament's interest in evaluating whether or not those non-EU pose a threat regarding money laundering; because of this, they were stricter when imposing their criteria in respect of blockchain technology. At the same time, the law guarantees protection for whistleblowers that report about any attempt of money laundering and other cybercrimes.
To sum up, this decision is a little sample of the influence cryptocurrencies are exerting around the world; all of them being part of an unstoppable technology that has forced several different governments to adopt tougher regulatory measures, such as Poland.