Popular Ethereum browser wallet Metamask has announced its latest iteration version 8 which comes loaded with a host of features intended at improving both user experience and developer integration processes.
Metamask is the leading gateway for most users to interact with Ethereum-based decentralized applications. By signing up through its browser extension, a user can access any dApp simply by using Metamask credentials. As simple as this may have seemed, it introduced a myriad of challenges chief among them security and privacy concerns. Version 8 has now been launched to address some of these challenges including introducing a new user interface.
In a blog post on Thursday, Metamask lead developer Dan Finlay announced that Version 8 (V8) "represents a major upgrade to Metamask and offers a number of new features that no wallet has delivered before." These features are 'Unparalleled Privacy Control', Web3 Encryption, Ease of dApp onboarding as well as the integration of LavaMoat security features for integrated JavaScript-developed projects. Not to forget the new UI and an ERC-1193 Provider API.
The new privacy features work to limit the amount of information different websites have about your activity and wallet balances. Previously, a single account could be used to log into multiple websites at the same time and this provided a convenient way to interact with these websites.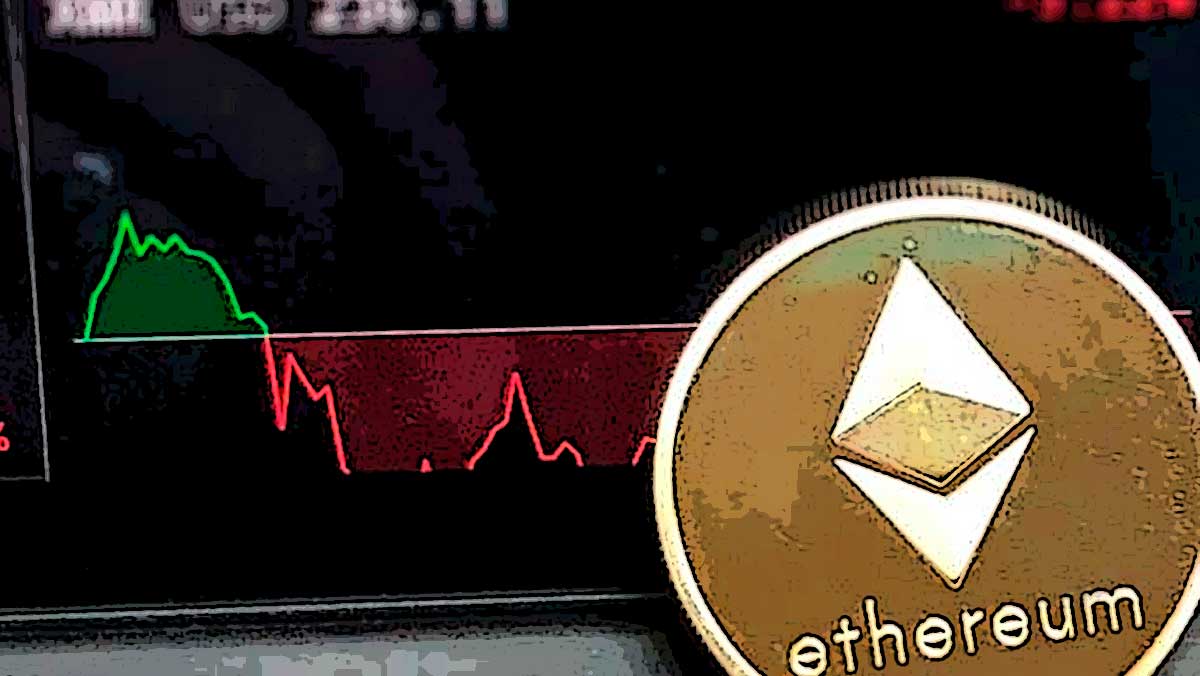 However, with time this feature became a privacy and security concern as websites were able to access account activity of any connected account. To address this issue, Metamask now allows users to create as many accounts as possible for different websites. If the website requires you to log in, Metamask will prompt you to choose the account to use for the particular website. If it's a new website, you can opt to create a new account to be assigned to login specifically to this website.
"These site permissions reflect our EIP-2255 permissions system, which will become more rich over time," Finlay noted in the announcement. "These new and enhanced permissions will enable powerful features like decryption, access to wallet information (like your favorite tokens or contacts), and paves the way for MetaMask Snaps extensibility."
In the security department, the newly introduced LavaMoat integration will provide developers using JavaScript more added security for their applications. LavaMoat is a set of tools designed to prevent cyber-security attacks. According to Finlay's explanation, LavaMoat "uses Secure EcmaScript to confine every third-party dependency in a piece of JavaScript code at build time." Additionally, "we hope to eventually confine every dependency in our entire wallet, greatly protecting us and our users from the category of "supply chain attacks," he said.
The new features have long been requested by both developers and users alike and this latest upgrade is a step in the right direction. The newly introduced UI is a bonus that makes everything clean and easy to use. The browser extension is still accessible through Brave, Chrome, Firefox, and Opera browsers.
---
If you found this article interesting, here you can find more Ethereum News