It's all systems go for the next Ethereum network upgrade dubbed 'Muir Glacier' but maybe not all hands are on deck. On Monday, the Ethereum Foundation announced that the Ethereum clients' updates for the new hard fork are ready for download and installation.
According to the Monday blog post published on the organization's website, the Muir Glacier update is expected to activate on the mainnet at block number 9,200,000 which is expected to be mined on January 1st, 2020. "The exact date is subject to change due to variable block times and time zones," the post noted.
The Muir Glacier update comes barely a month after the activation of the Istanbul upgrade which happened earlier this month. The update is intended to delay the onset of the Ethereum 'difficulty bomb' which was initially scheduled to activate two years ago. At the time, the developers implemented another network upgrade that delayed the onset of the difficulty bomb by another 4 million blocks or approximately 611 days. The upcoming Muir Glacier update will have similar effects delaying the onset of the difficulty bomb by another 611 days.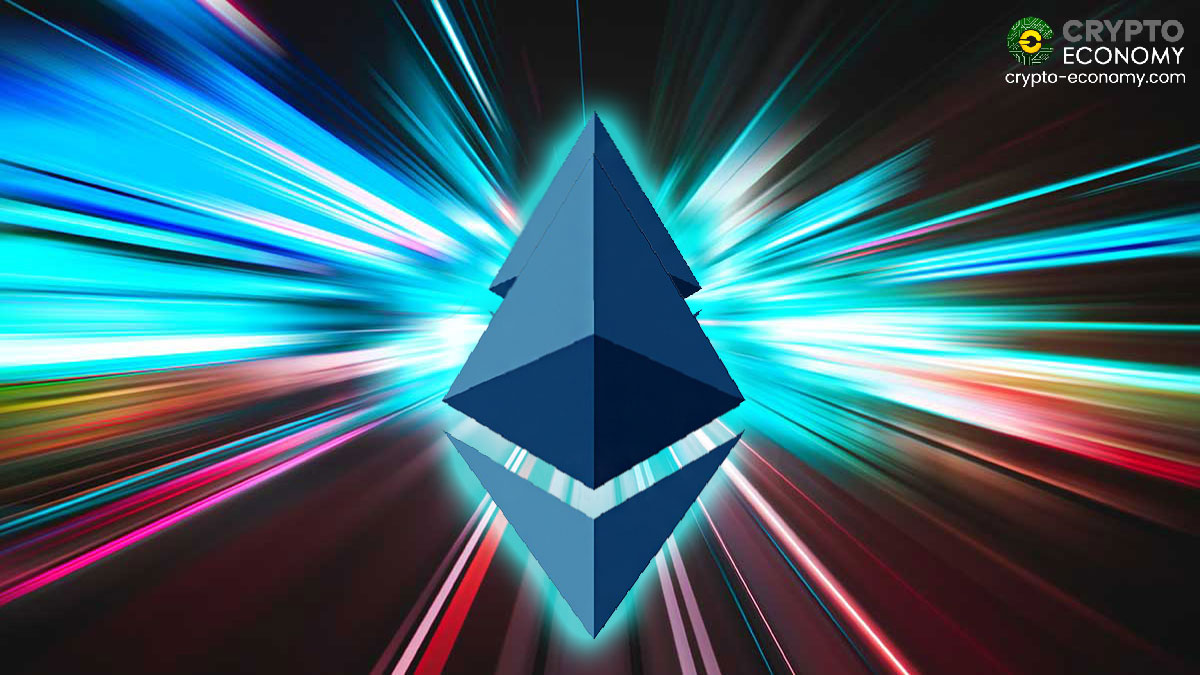 A difficulty bomb is a system setting that increases the time to mine a block making it harder to generate the next block on the Ethereum network and hence discourages the use of the network. The effect is to force clients into upgrading to the proposed Ethereum 2.0 which is meant to upgrade the network from its current Proof of Work consensus mechanism to the more energy-efficient Proof of Stake mechanism with the potential to scale much better than its current implementation.
Users of some of the leading wallet services are not supposed to do anything in preparation for the Muir Glacier unless expressly advised to do so by their respective service providers. Here's an answer from the post's Q&A section stating that,
"If you use an exchange (such as Coinbase, Kraken, or Binance), a web wallet service (such as Metamask, MyCrypto, or MyEtherWallet), a mobile wallet service (such as Coinbase Wallet, Status.im, or Trust Wallet), or a hardware wallet (such as Ledger, Trezor, or KeepKey) you do not need to do anything unless you are informed to take additional steps by your exchange or wallet service."
Following this announcement on Monday, some developers expressed their disagreement on the date chosen for the activation of the upgrade. This is because the upgrade has been scheduled on a day when most people have planned to be resting on New Year's.
"But who the f**k decided to do a hard fork on a day that is an almost universal holiday?" tweeted Aragon One CEO Jorge Izquierdo. "Picking cool days is great when you are a core dev, but now someone from my team has to work on a day that they were free."