Popular Ethereum wallet service MyEtherWallet (MEW) has launched an open-source blockchain explorer named EthVM (virtual machine) on the Ropsten testnet. EthVM will compete directly with leading Ethereum block explorer Etherscan.io.
According to a press release published on Monday, March 11th, MEW seeks to offer a comprehensive solution to Ethereum developers while at the same time designed to provide a seamless and simple interface for blockchain users (especially beginners).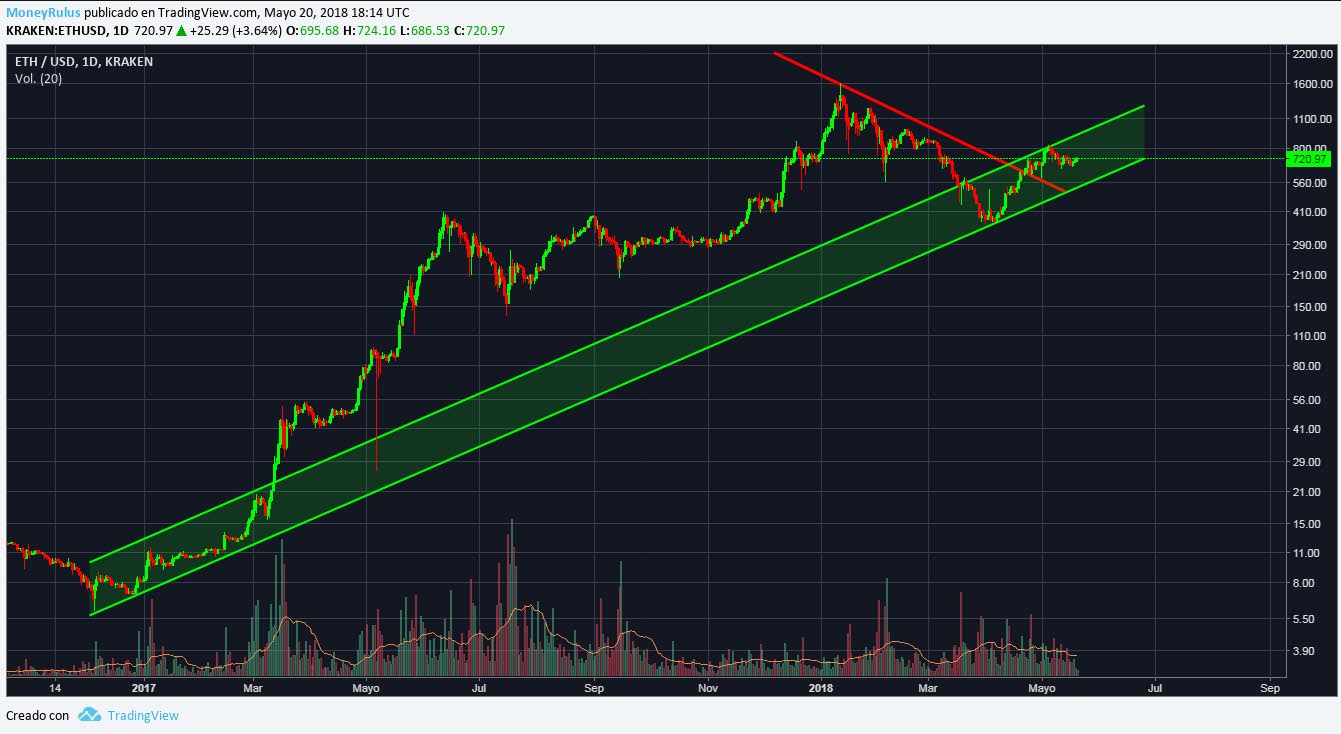 The block explorer testnet version that launched on Monday (EthVM Alpha) is currently able to offer its users features such as viewing transaction histories, wallet balances, as well as smart contract operations in an open-source version.
The decision to develop an open-source codebase was made to encourage learning and community development.
The project should be able to "Allow talented people around the world to contribute and shape this tool for the better," said Aldo Borrero lead developer for EthVM.
The blockchain space is filled with extremely talented individuals who would be more interested in an open-source project than a closed-source one as this:
"Encourages community participation and crypto-literacy among users" as said by Olga Kupchevskaya, Vice President of MEW.
Kupchevskaya reiterated the MEW vision of offering open source and free services to the community to help build the community and foster innovation. She said that:
"what we need are open-source blockchain tools that can provide knowledge and resources to this growing community, in order to facilitate healthy technology development."
Expressing similar sentiments, Borrero added that "Ethereum was built to be an open and a decentralized platform. EthVM Alpha honors the same core principles, and we'd like a global community to help us expand and improve this amazing project."
Built on the Apache Kafka platform, the EthVM is designed to offer all the necessary tools to data analysts wishing to interact with the Ethereum blockchain at a deeper level.
The Ethereum blockchain is expanding every single day and the availability of such tools should make it easier to interact with the blockchain and extract invaluable data for research and business intelligence.
"The project uses common ground technologies because we want to be able to attract a big user base of developers, [but] apart from that, we are basing our whole architecture on Apache Kafka, so for those crazy people like Data Analysts that like to crunch data and explore it in real-time, they will find this project very interesting," Borrero added.
Going forward, MEW plans to enable its users to navigate between different blockchains considering that atomic swaps blockchain technologies are becoming more popular. In addition, MEW is also planning to start categorizing Ethereum addresses in order to identify addresses linked to suspicious activity. This service should make it safer for blockchain users to transact on the blockchain.