NASDAQ, the leading stock exchange services provider is gearing up to launch a couple of new indices to its 40,000 strong portfolios of indices. In a partnership with New Zealand-based blockchain data and research company Brave New Coin, NASDAQ will be launching the Bitcoin Liquid Index (BLX) and the Ethereum Liquid Index (ELX) to "provide a real-time spot or reference rate for the price of 1 BTC and 1 ETH respectively, quoted in USD, and based on the most liquid ends of their markets." Both of these indices are scheduled to go live on the NASDAQ Global Index Data Service (GIDS) on Monday, February 25th.
In a notification on its website, the company said that,
"Both indices are calculated using a methodology that has been independently audited against key IOSCO principles. The BLX is one of the most widely-referenced BTC indices among crypto traders and has been calculated back to 2010. Likewise, the ELX has been calculated back to 2014."
The data will be updated every 30 seconds and will incorporate data from several different cryptocurrency exchanges to provide a single price point for both Bitcoin and Ethereum.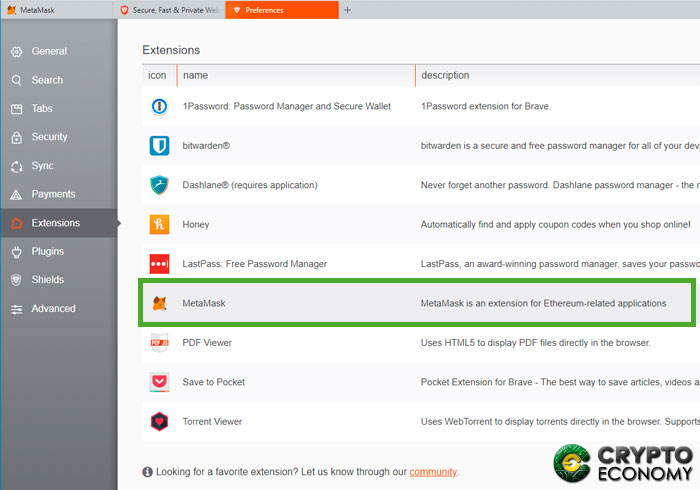 This is not the first foray into cryptocurrency for NASDAQ. Last year the company acquired Swedish crypto-friendly exchange Cinnober and invested in crypto exchange ErisX as well as Enterprise Blockchain firm Symbiont.
In addition, the company has partnered with investment management firm VanEck seeking to introduce a regulated crypto 2.0 futures-type contract this year. Comprehensive details of this last venture are yet to be announced. It CEO, Adena Friedman is a self-described Bitcoin bull who once said that "The invention itself is a tremendous demonstration of genius and creativity, and it deserves an opportunity to find a sustainable future in our economy."
This move is not just a step forward for a single company but a step towards wider adoption for the cryptocurrency industry as a whole. Having ticker symbols quoting the price of Bitcoin and Ethereum – the two largest cryptocurrencies by market capitalization – places these assets in the purview of institutional investors.
As most industry insiders have predicted, several large scale institutions are laying down the structure to facilitate the introduction of institutionally focused cryptocurrency products. It may not happen this year but institutional money is poised to get into this nascent space and this could see prices of several digital assets skyrocket.