Ethereum (ETH) has continued to drop since its much-hyped upgrade, the merge,  transitioning from Proof-of-Work (PoW) to Proof-of-Stake (PoS). The software upgrade has clearly failed to live up to the high expectations with the digital asset losing nearly $37.66 billion of market cap after the merge.
According to CoinMarketCap, Ethereum (ETH) slipped 0.16 percent in the last 24 hours to currently trade at $1,291. The second largest cryptocurrency lost more than 1.60 percent over the past 7 days. Together with macroeconomic factors, ETH has noted a steady decrease in the asset recording capital outflow. On Friday, Federal Reserve Chairman Jerome Powell hinted that the interest rates will continue to rise to bring inflation down to its 2 percent goal.
ETH Witnesses Large Capital Outflow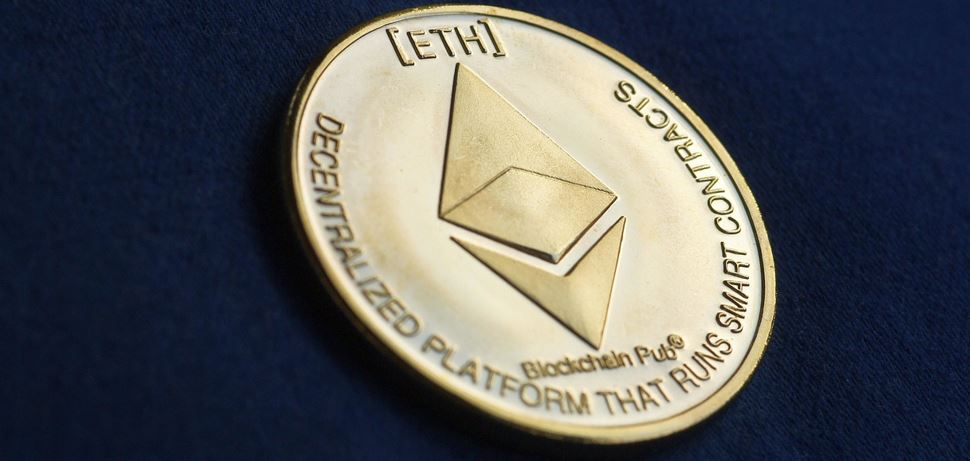 Ethereum (ETH) has been noting a slow price performance over the last few weeks. Experts believe that one of the most important indicators for digital assets is intraday volatility since it directly affects demand for an asset for speculative traders. Post merge, the volatility has drastically gone down for the digital token as the merge caused a massive reversal after ETH managed to outperform Bitcoin (BTC). 
Unfortunately, the correction seemed to negate the positive performance of Ether triggering the asset's downturn. Analysts claim that this tendency was most likely the catalyst for the fund outflow from Ethereum that caused this anemic period for the asset. It is anticipated that ETH will either see a continuation of the sideways trend or another leg down formed due to poor market conditions.
Is Ethereum a Security?
In addition, Ethereum is entangled in a regulatory uncertainty after US Securities and Exchange Commission (SEC) chairman, Gary Gensler, implied that ETH is a security. Some analysts also believe that post-merge, Ethereum (ETH), has transformed into a security under United States law.
https://twitter.com/AdamLevitin/status/1550990967670554624
Adam Levitin, a law professor, explained that it would be difficult to argue that ETH stakers are doing any work of their own compared to PoW. Levtitin added since stakers merely park their coins and expect the profits to flow. It's a lot like investing and therefore, it's highly likely that ETH is now a security. He had earlier tweeted,
"After the Merge, there will be a strong case that ether will be a security. The token in any proof-of-stake system is likely to be a security."