Block.One introduced the EOSIO for Business as a new product with a complete focus on enterprises. The new product is a combination of multiple services that helps companies use blockchain solutions in their processes.
Blockchain for Business includes four services that all leverage the EOSIO software: Blockchain-as-a-Service (BaaS), 24/7 technical support, developer training, and certification programs, and custom consulting and development solutions.
Exclusive Blockchain Support for Companies
In recent years, many companies have decided to use blockchain services in their operations. They acknowledge the importance and power of decentralized services but often need help to implement the new technology and benefit from its features.
Block.One believes that companies lack technical expertise and reliable sources to implement blockchain better. It now offers the needed components in a package called EOSIO for Business to fill the gap and make the transition easier for firms.
Many company executives are afraid of the complexities and resources needed for implementing blockchain solutions. As a result, they postpone the transition or don't use blockchain at its highest levels.
"Despite the high and growing demand to incorporate the benefits of blockchain technology within new and existing business operations, many in-house product engineering teams are wary of the complexity involved in setting up and administering their own blockchains," said Brendan Blumer, CEO at Block.one. "EOSIO for Business is a holistic set of products designed to help organizations of all sizes capture the benefits without the complexity."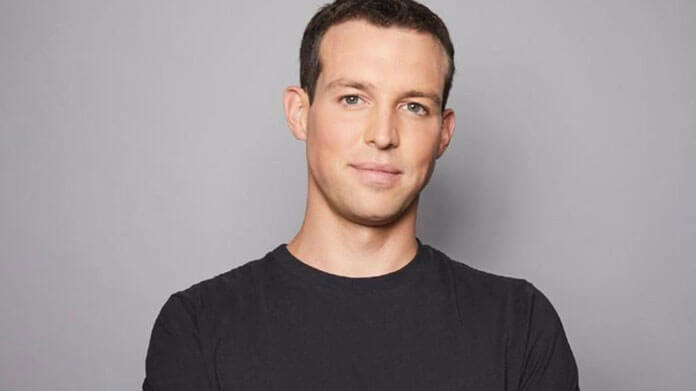 As mentioned before, EOSIO for Business includes four components, and each one focuses on a specific need of businesses. EOSIO Premier Technical Support is a vital component in this package that helps companies find better support for their particular needs.
EOSIO Baas is the other part that provides the automated blockchain platform. Block.One fully manages this platform. EOSIO Consulting and EOSIO Training and Certification are two other parts that help companies grow their expertise.
"Our EOSIO for Business customers will be able to work directly with EOSIO experts to ensure that their implementations seamlessly integrate with their existing technology," said Ted Cahall, COO at Block.one. "Business clients will also have access to the newest EOSIO features and upgrades – all of which are designed to enable their development teams to remain focused on their own business priorities while leveraging Block.one's specialized experience in delivering world-class blockchain innovation."
---
If you found this article interesting, here you can find more EOS News