Binance announced adding the EOS token to the P2P platform. the announcement means a vital milestone for EOS to be used across the big user base of the Binance platform.
"Users can directly buy and sell EOS using the Chinese Yuan (CNY) with zero transaction fees on the Binance P2P platform," according to Binance's announcement post.
P2P Transaction as a Real-World Use Case
Adding a new token to the P2P platform means users can buy and sell that crypto more easily. As many of the users in the Binance platform are from china, the ability to buy and sell EOS with CNY means a good potential for the EOS community to attract more holders, traders, and users as a whole. EOS currently trades at 17.35 CNY on the Binance P2P platform.
EOS now sits beside significant cryptocurrencies like BTC, ETH, BNB, USDT, and BUSD. Four of those cryptos are those with no surprise being on Binance's platform. BTC and ETH are the most valuable cryptocurrencies. BNB and BUSD are proprietary tokens of Binance. Besides, USDT is the leading stable coin in the cryptocurrency ecosystem. So, the EOS can be considered as the only real altcoin that users can buy inside the Binance P2P platform.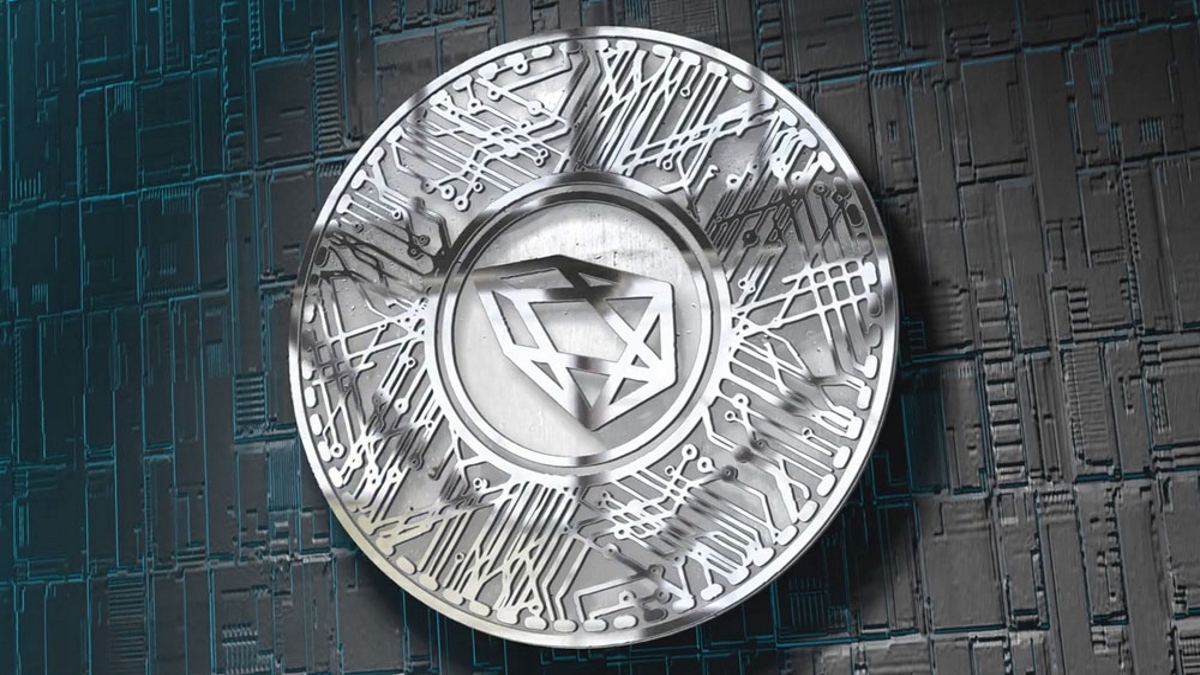 Binance added some two other features for users interested in EOS, too. The first one is margin trading with EOS. Binance users can now borrow EOS n the Binance margin trading platform with a %0 interest rate. This %0 interest rate borrowing ends at 2020/04/20 04:00 AM UTC.
The second EOS related feature that Binance added recently is the EOS customizable licked savings. Locked saving products let users deposit their digital assets and get an interest rate. The system will start a subscription for EOS locked saving from 2020/04/13 12 PM UTC. Users get a %6 annual interest rate for locking EOS for seven days and %8 for if saving for 30 days.
EOS is now the 8th greatest cryptocurrency by market cap trading at about $2.39. Maybe adding the coin to the Binance P2P platform can help it move back to some previous highs in value.