The central bank digital currency of Nigeria, the eNaira, has received more acceptance and recognition among consumers. In the recent data set shared by the Central Bank Governor of Nigeria, Godwin Emefiele, it was noted that eNaira has been used to carry out transactions of more than 4 billion nairas. This local currency sum is equivalent to around $9.3 billion.
Furthermore, the Governor praised the remarkable growth of the usage of eNaira across the country. The eNaira app has been downloaded more than 840,000 times. It has around 270,000 active wallets. This is a significant achievement for the CBDC, as it is marking the beginning of a new era in the digital asset industry of Nigeria. The country has one of the most thriving crypto communities in the world.
Nigeria Continues to Ride High on Crypto Usage Through eNaira
With a population of around 200 million, Nigeria is the largest economy in Africa. It has a gross domestic product of $430 billion. Thus, it was always expected that crypto and digital assets will receive more acceptance in the country. Nonetheless, around 40% of Nigerians live without a bank account. There are over 59 million unbanked adults in the country.
These alarming statistics have bothered the Nigerian Government and financial authorities. In this modern digital world, it is unacceptable to have such a large amount of unbanked adults. Therefore, the Central Bank of Nigeria aims to solve this issue through the use of the CBDC. In many countries, these CBDCs have performed incredibly well in filling the financial void.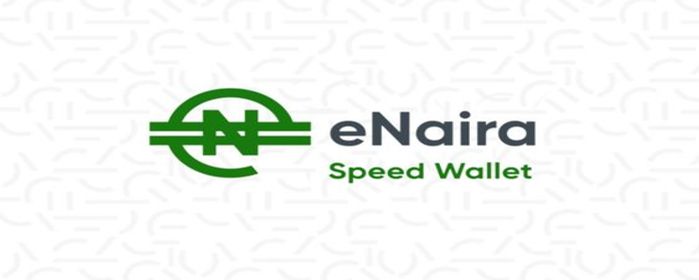 As per its plans, the bank is aiming to target 8 million more people through its second phase of the eNaira platform. According to the Governor, this phase will start in the next week. Moreover, banked and unbanked citizens will be able to open eNaira wallets. The Governor further added that they just have to dial a four-digit code on their mobile phones to create the wallet. This step might prove to be a breakthrough in the country's financial setup.
Last year, Nigeria became the second country after the Bahamas to come up with a CBDC. However, the Central Bank tried to eliminate or minimize the use of crypto in the country after the introduction of eNaira. It also ordered banks to shut down any accounts that were involved in crypto transactions. But the country is currently optimistic about increasing the scope of its CBDC project.