Early FTX employees were entitled to receive FTT tokens created by the crypto exchange for 5 cents each before trading opened to the public at an initial price of $1, reported by the Wall Street Journal.
Profitable Non-Profit Organization?
A former FTX executive's foundation made millions of dollars off the company's digital tokens while he was its chief of staff and is now trying to eke out a bit more from a frozen account on the exchange.
While working at FTX and its closely tied trading firm Alameda Research, Ruairi Donnelly helped run a charitable foundation that promoted research in effective altruism and artificial intelligence, topics of shared interest to him and FTX founder Sam Bankman-Fried, according to people familiar with the matter.
One of the first employees at Alameda, Mr. Donnelly became the chief of staff of FTX as the exchange launched in 2019 and introduced its currency called FTT. At the time, FTX offered early employees like Mr. Donnelly a deal to buy its FTT tokens for 5 cents each, weeks before trading opened to the public at an initial price of $1.
According to his lawyer, Mr. Donnelly took advantage of the company's offer and requested that $562,000 of his salary be exchanged into FTT, worth the equivalent of 11.2 million tokens.  FTX then sent the tokens at his request as a grant to a Switzerland-based charity he co-founded, known today as Polaris Ventures, according to the foundation's financial statements.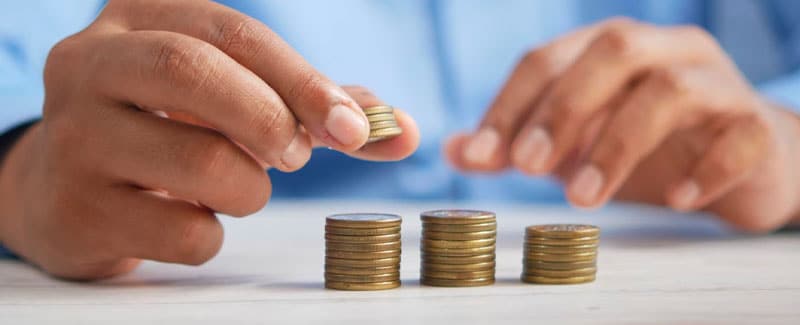 The management team guiding FTX and Alameda through bankruptcy is reviewing how the companies spent their money before they collapsed in November, including transfers made to charities, politicians, and company insiders. 
FTX management, led by CEO John J. Ray III, had requested the return of some gifts and grants made by the company and can file requests in bankruptcy court for the return of assets that may have left FTX before it went bankrupt.
The FTX crisis lingers, casting a dark shadow over everything tied to this exchange. Despite some progress in resolving specific issues, many persist and continue to vex the community. However, it's important to note that not all crypto exchanges are tainted with misdeeds.
While it's tempting to call for regulatory intervention, remember that the industry is resilient and can find its way. Decentralized monitoring is the best answer to ensure a brighter future for crypto.