An open letter is published on the DLive blog that focuses on streaming content. A problem occurred on January 6th on the platform that made the team respond officially. The open letter tries to show completely that lawbreaking is not acceptable in the DLive platform. The letter focuses on guidelines and procedures to prevent harmful content.
Protecting the Decentralized Streaming Service
Decentralized services try to remove the burdens of organizational governance. They focus on giving control to all users for governing the platforms. But there are many challenges with this model that DLive has experienced some of that. It's the reason they are publishing an open letter to talk again about guidelines.
DLive tries to disrupt the streaming industry. This decentralized service is focused on game streaming but supports other kinds of content, too. DLive claims that from 2017, they have been successful in attracting 350,000 creators. The team behind DLive believes that more than 90% of creators follow the guidelines and don't stream harmful or even news content.
The most important part of the recent open letter to the DLive community is:
"In this vision of a decentralized, creator-driven community, there is no place for lawbreakers, those who would incite violence or would disseminate hate speech, including in service of repugnant ideas like white supremacism."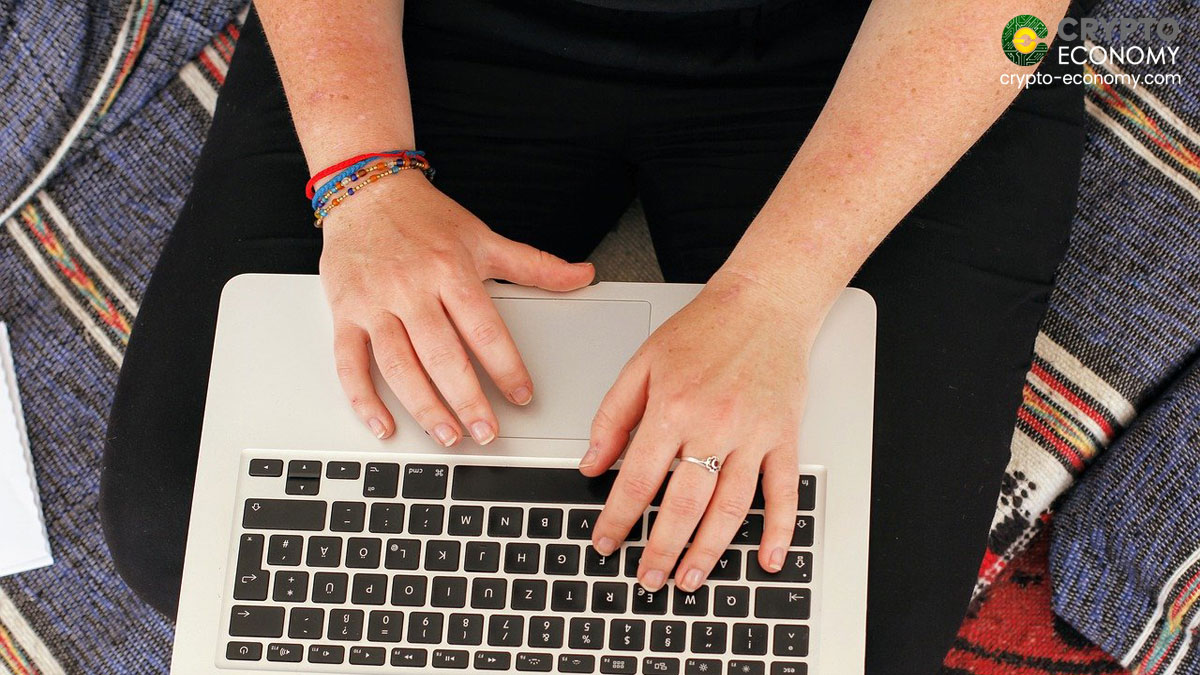 DLive wants to support all creators who need a decentralized streaming service. But they don't want harmful content on their platform. On January 6th, some DLive members used the platform to live-stream their participation in the assault on the U.S. Capitol building.
DLive condemns the incident of January 6th. They have taken some steps to prevent such problems. According to the open letter, DLive has:
"Indefinitely suspended the accounts of the individuals who used DLive to live-stream from the riots. Suspended those individuals' access to any tokens given to them by community members."
There will be new guidelines in the DLive community because of the recent incidents. The streaming service demonetized the "X-tag" accounts. These are the accounts that stream content that is acceptable only for a mature audience. Almost every content that is not gaming will be categorized as "X-tag."
Although some of the content creators in the "X-tag" category stream legalized content, DLive has demonetized them to prevent misuse. It will indeed affect legal creators, and they may leave the platform.
The streaming service also increased its monitoring resources to prevent harmful streaming. They will now abandon lawbreaking accounts faster.
---
If you found this article interesting, here you can find more Blockchain and cryptocurrency news