Dipole is the latest blockchain company to start a partnership with Chainlink and integrate their oracle solution. The integration is aimed at providing accurate data sources for energy trading in Dipole services.
"Distributed Energy Trading Platform @Dipole_Tech is integrating #Chainlink oracles to price energy assets using premium data sources. Dipole also plans to use Chainlink to connect traditional & cryptocurrency payment options to its energy trading markets," tweeted Chainlink.
Decentralized Oracle Solution for Energy Pricing
Dipole is a distributed energy resource aggregator that provides services aimed at distributed energy assets. One of their main goals is to decarbonize the energy system. The Dipole blockchain works in a substrate-based system and makes interoperability possible for customers. The blockchain was developed on the Polkadot network.
"Chainlink integration will allow Dipole to deliver on our goal of distributed energy resource trading by allowing our energy resource aggregator to source reliable pricing data from a variety of trusted API data sources. Chainlink will also allow users to purchase energy resources on our marketplace using traditional and cryptocurrency payment options," according to the Dipole announcement.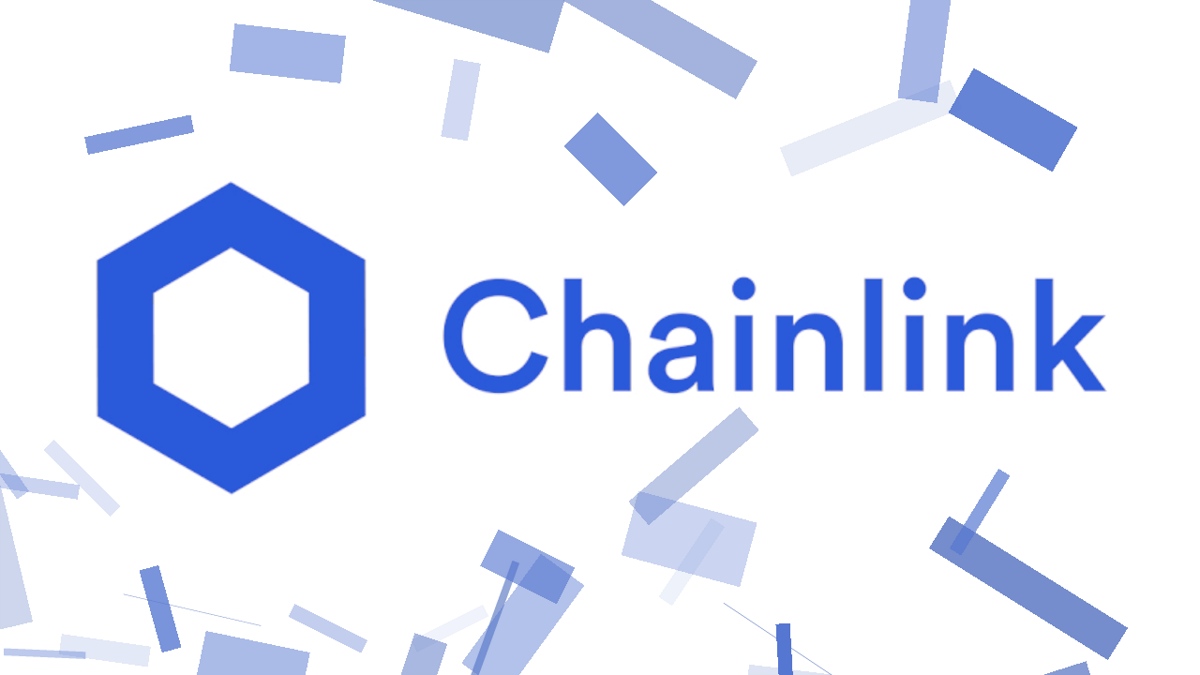 The primary mission of Dipole as a distributed energy trading needs data interaction between blockchain and off-chain sources. Oracle is the critical solution here, and many similar projects use it. Chainlink provides a decentralized oracle solution, and therefore many projects prefer it. It has the most extensive collection of nodes providing price data for various assets.
Energy trading markets on Dipole can now use the high-quality off-chain data from Chainlink's oracle. "This allows our energy aggregator, which takes in all the energy inputs provided by users and distributes them to consumers, to consistently price energy in a manner that reflects global and/or local markets," according to Dipole.
Dipole team highly believes in the benefits of a decentralized oracle for their blockchain. Kaikai Yang, CEO of Dipole, commented:
"It is my belief that our integration of Chainlink's decentralized oracle network will greatly boost the application of blockchain in the pursuit of carbon neutrality. An energy system with transparent data and trusted transactions will help off-grid users, or users in developing countries, gain access to clean electricity — advancing equitable and sustainable development across the world."