Civic, a San Francisco-based AI-powered digital identity solution provider, has announced its integration with Solana, a high-performance Proof of Stake (PoS) permissionless blockchain, to bring its suite of identity products from Ethereum to Solana.
Civic announced the news in a press release on Thursday, March 11. Civic believes that this integration will fill the missing pillar of identity verification in blockchain technology by improving privacy, regulatory compliance, and ease-of-use of digital identities.
Civic is an Ethereum-based digital identity solution provider developed by Civic Technologies. The project was launched in 2018 and offers a suite of identity products to businesses and individuals to control and protect identities. The Civic ecosystem is enabled by a unique ERC20 utility token known as the Civic token (CVC), which is used for the settlement of identity-related transactions between Civic participants. The flagship product of Civic is Civic Wallet available on the Play Store and Apple Store.
The Civic team said that they had decided to move to Solana because of ongoing high transaction fee problems on Ethereum that erase any returns for the average investor, making investments in the ecosystem unattractive and unsustainable.
Civic uses Identity.com's open-source identity verification ecosystem to power its identity products. Identity has also recently announced its integration with Solana. So, Solana was the obvious choice for Civic. The company believes that identity will be a necessity for businesses in Solana's ecosystem to comply with global regulations in the near future if DeFi is to truly scale for mainstream consumer adoption. The combination of Solana and Civic will offer more privacy and a more secure experience for DeFi products and other application-layer technologies.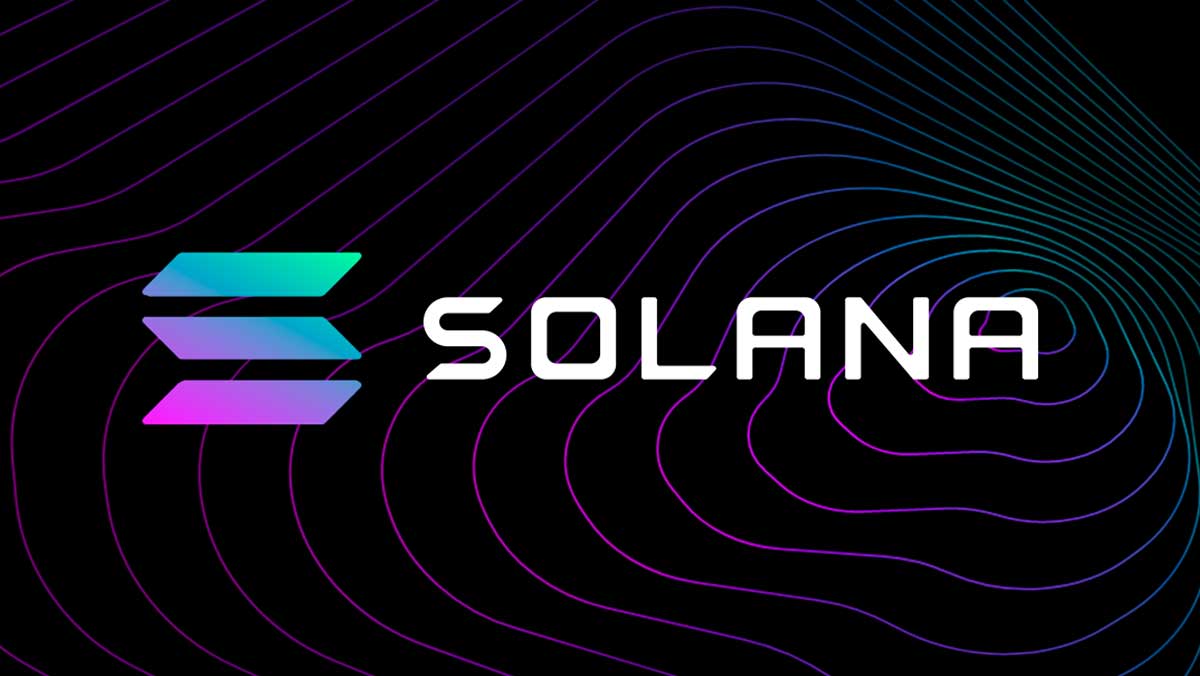 In addition to bringing the identity elements to the Solana ecosystem, Civic is also developing a Solana-powered wallet, Civic Finance, that will be merged with the existing Ethereum-based mobile Civic Wallet. According to the team, The wallet will offer intuitive design, identity-backed key management, and a safe place to store SPL tokens including Tether (USDT), USDC, and CVC.
Vinny Lingham, co-founder and CEO of Civic, commented:
"Early blockchains have been good testing grounds, but with high fees and slow transactions, many consumers and applications are simply priced out of the ecosystem. Now, with Solana, we're making identity foundational to the blockchain and broader ecosystem that's ready for the future and built to scale for mainstream consumption."
Anatoly Yakovenko, President of the Solana Foundation, stated:
"Identity verification is a key component of the web2 stack, and I am thrilled to see companies like Civic building to support a decentralized web3 world."
The rise of DeFi and recent performance degradation on Ethereum have made other scalable blockchain like Solana and Polkadot high in-demand. Amid this, the world's largest stablecoin Tether (USDT) has now gone live on Solana. This means that USDT holders can exchange USDT at speeds greater than 50,000 transactions per second, often for as little as $0.00001 per transaction.
---