Everipedia, the decentralized information sharing platform that intends to rival Wikipedia has announced the launch of its operations on the EOS platform instead of Ethereum as earlier planned. The company cited the scalability issues associated with the Ethereum network as the reason for the switch.
Everipedia claims that the bureaucratic-type overseer of Wikipedia makes the channel attractive to just a small segment of the public therefore necessitating the need for an uncensored platform such as Everipedia.
The platform whose chief information officer (CIO) Dr Larry Sanger co-founded Wikipedia stated that users need open platforms that would be free from unwarranted regulation and inhibited information.
The platform is hoping to leverage on the EOS decentralization, scalability and provide uncensored information while contributors are paid in tokens. Although the sphere of uncensored information is not yet tested as such, it remains to be seen how successful Everipedia will be in its quest to provide such service.
The team that switched to EOS after bringing Sanger on board in December is yet to explain how it will run its operations on the EOS platform which is not really free from its own challenges such as RAM distribution process to decentralized app developers.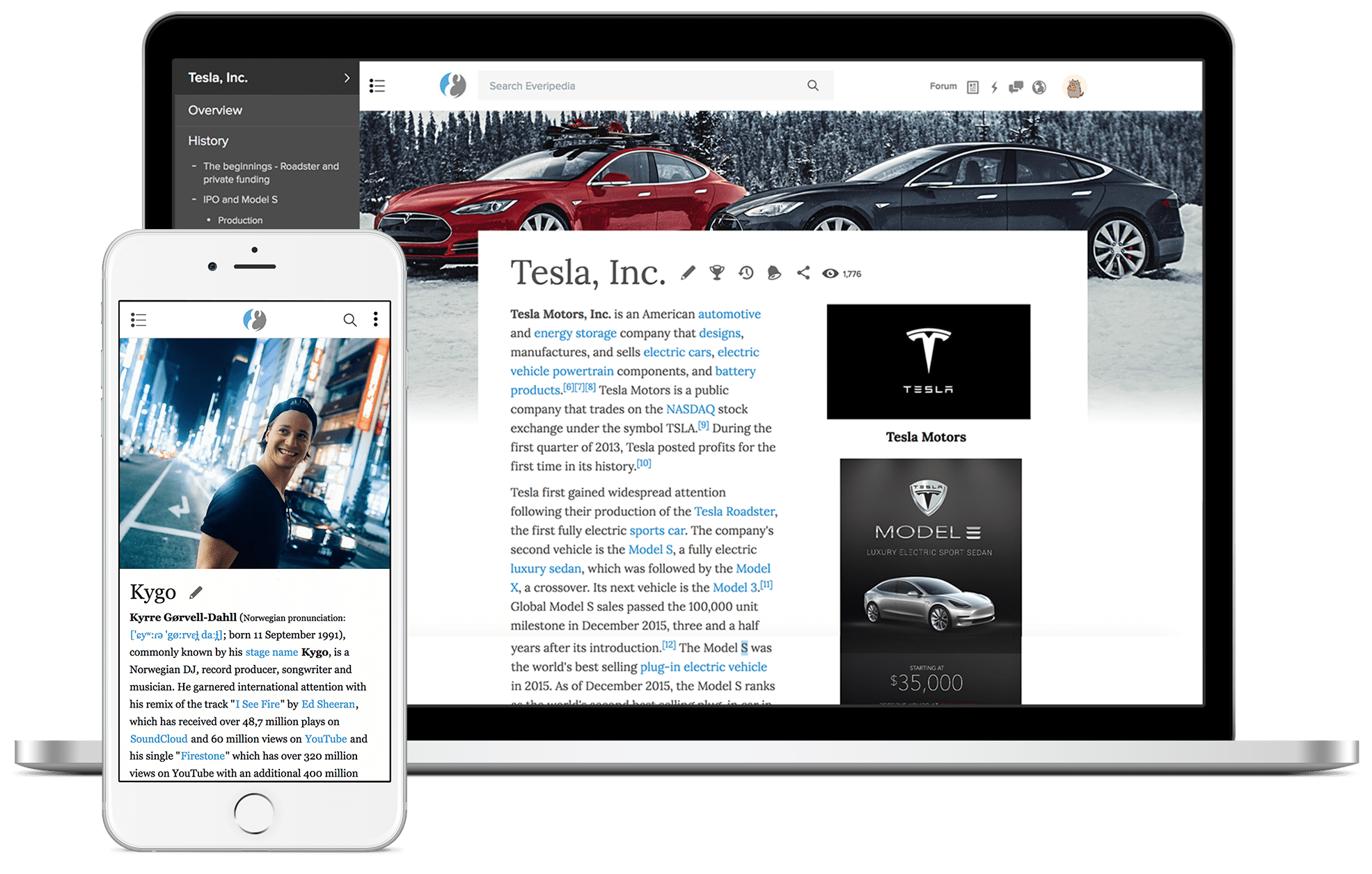 Nevertheless, it admitted that these challenges exist on EOS in an email sent to Hard Fork which stated, "Not everything works or is ready on the EOS platform, but that is the same for Ethereum. Scaling solutions are still being worked on, storage, RAM, and bandwidth costs fluctuate a lot. Obviously, things need to be improved and economics worked out."
The fact that Everipedia intends to introduce an incentive system for editors has raised ethical questions about the service. This coupled with working on a decentralized platform with no central authority or control raises more questions.
Sanger explained how the system will work in the email in which he wrote: "Because the network is decentralized, the network will bring together articles from multiple encyclopedias, not just Everipedia. It will be possible to have different articles on the same topic, and we will eventually have a rating system that will make it possible for people to find different articles on the same topics, rated by different categories of people, groups, and experts."
Analysts are saying that the Everipedia database is not different from that of Wikipedia but the team is taking exception to that assertion saying that the difference will be clear eventually. The platform claims that it already has 8000 contributors.
What is clear is that the success of the information sharing platform depends on its ability to attract legitimate content creators. There is no doubt that financial reward is an attraction to writers, how it plays out on the platform which is already operational is yet to be seen.
In Sanger's words, "While Everipedia.org began as a fork of Wikipedia and will always maintain a wiki-style collaborative encyclopedia, over the next few years, we expect the network to evolve into something fundamentally different from Wikipedia."