Renowned decentralized cryptocurrency exchange dYdX has ended its latest $25 deposit promotion after severe backlash from consumers. Through this promotion, users were required to prove their identity with a webcam. Users won a $25 bonus for depositing a minimum of $500 in their first transaction. However, they had to show their faces first.
The requirement was termed as a "liveness check" by dYdX. The exchange further said that it introduced liveness checks to stop people from using the promotional offer more than once. Even though the checks were not mandatory, it was still a vital part of the promotion. As the promotional offer went live, many users severely criticized the platform's decision. People termed it a horrible idea and a big blunder.
"Extremely Overwhelming Demand," Says dYdX
In its latest tweet, dYdX has said that they are ending the campaign with immediate effect. The platform thanked thousands of new users that came on board with the exchange. Furthermore, the exchange said they underestimated the amount of interest that this campaign could generate. dYdX thanked the community for the feedback on the promotion, as it continues to evolve with the community.
Due to extremely overwhelming demand of the $25 deposit bonus promotion, we are ending the campaign, effective immediately. Thank you to the many thousands of new users that onboarded to dYdX today. We truly underestimated the amount of interest the campaign garnered.

— dYdX (@dYdX) September 1, 2022
Decentralized exchanges are meant to prioritize the anonymity of users. Therefore, the promotions raised several security concerns regarding the decentralization of dYdX. As a result of the backlash, the trading volume on the exchange has fallen by over 35% in the last day. This shows that there has been severe damage to the reputation of the platform among consumers.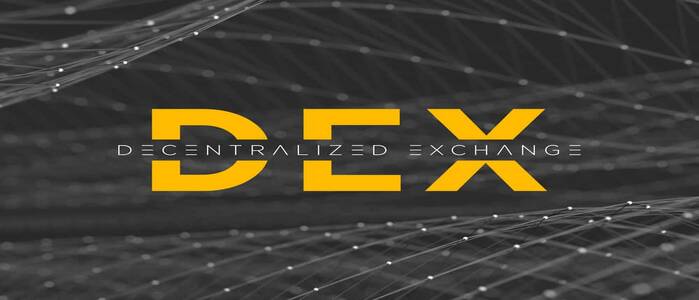 A few weeks ago, dYdX said that it had blocked and flagged accounts that interacted with the controversial mixing platform, Tornado Cash. Previously, it was also found that the American users of the exchange were excluded from the platform's airdrop. It is speculated that the move was carried out because of the fear that the SEC would investigate the platform.
However, all of these events have raised several issues for the renowned decentralized exchange. Many users have opted out of the platform after doubting its decentralized nature. Back in 2018, a renowned decentralized exchange IDEX tried to implement KYC in compliance with the money laundering laws. However, the move resulted in a severe decline in activity. It now has less than $10 million in daily volume.
It seems that dYdX is now going to face the wrath of consumers in the coming days. Its trading volume might witness a drastic drop. However, the exchange has tried to do some damage control by ending the promotional offer.