The Decentraland team made a blog post to inform users about the updates of their project for this year. This article provides a summary of some of the major updates.
Decentraland is a blockchain-based virtual reality platform built on the Ethereum blockchain. The platform allows users to buy plots of LAND that they can either, build or monetize. The platform gives its users complete authority.
The platform also has its native cryptocurrency called MANA, an ERC-20 token. The token can be used to not only buy LAND but also pay real world goods and services. Each time a user buys LAND, Decentraland burns the MANA used to purchase it. Currently, LAND prices vary compared to when the platform first begun and each plot of LAND was sold for 1000 MANA.
The Updates
The platform is still a startup, but the rate at which it is growing is incredible! According to the blog post, "the LAND Marketplace has proven to be secure and widely trusted by the community''. The Marketplace is now among the most successful smart contracts of the platform's digital economy, due to the high transaction levels in secondary sales of about $16.6 m U.S. Dollars worth of MANA.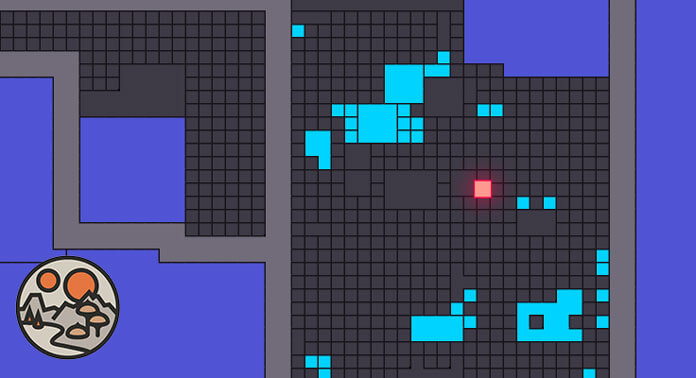 The platform promises that they "will continue to measure the health of Decentraland's virtual economy's by tracking the volume traded on this smart contract.''
The platform recently held a community vote on Agora asking members whether there should be a fee charged for each MANA that gets burned, therefore Marketplace is also going to implement a 1% fee for all transactions starting next week. Currently the fee is set to zero.
The community also intends to build a space where users can also voice out their ideas and concerns towards Decentraland's future. They aim to implement full decentralization as soon as possible in order to make the platform's infrastructure more 'transparent and participative.'
The team also promises to continue open-sourcing the reference implementation of Decentraland. They aim to create building tools that are easy to use for the entire community. Also, Decentraland community will be transferring land to districts, according to the blog post the team is,
"processing all district LAND transfer agreements for districts, as well as the contribution refunds for dissolved districts.''
The platform is as well upgrading the research on Token Curated Registries (TCRs) and working towards removing the potential of the inflation of MANA.