One of the intangible values ​​in greatest growth in demand is personal data. Large corporations literally live off the universe of possibilities that personal data brings. Whether it is for security aspects, even aspects of equity, certainly regarding personal data still deserves development, and in this blockchain technology has helped in the conception of new platforms that provide security and equity solutions to users and their personal data. In this sense, we will discuss this time about Datawallet and its proposal.
The main problem related to personal data is the fair tenure and negotiation capacity of the data. We are all the creators of this information, however we do not seem to have it, and this is so since many companies sell our data without our consent, depriving us of the fair remuneration for our data, and earning hundreds of billions every year.
This is why the proposal of Datawallet, which basically consists of an exchange of data based on blockchain technology that puts people in charge of their data and allows developers to create solutions with greater freedom and access to personal data quality.
With Datawallet, Internet users can choose which companies and how to share the data they create. In this way users are given the opportunity to really control their data and also get fair compensation for them.
Datawallet also provides users with a self-sufficient wallet that puts them in charge of their data, and allows them to monetize them, giving them the right concept of a digital asset.
With this perspective, the push in the personal data market will allow companies to access knowledge that in turn will boost their operations on a scale of unprecedented proportions.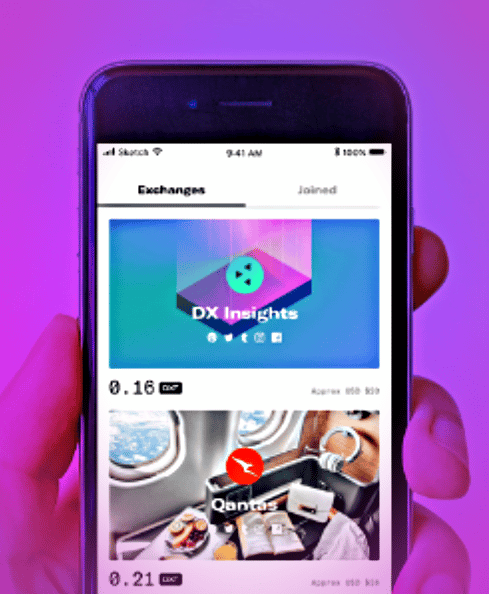 Thanks to Datawallet, users can count on total transparency in the use cases for which the companies wish to obtain their data. And the most relevant novelty in terms of equity, they are guaranteed the possibility of setting the amount of economic benefits for an asset that is legitimately yours.
The possibility of using artificial intelligence to boost the economy is very well portrayed in the Datawallet platform.
The business model and operation of Datawallet is based on the principle that each user gives their consent to share their data, and thereby give the possibility to interested companies to access a variety of historical data in real time totally user-specific, something that recently was impossible.With this consent by the users, the applications of the companies interested in the data can be linked directly to that data in real time, which in turn will allow them to train their algorithms immediately.
By registering in Datawallet, users can decide about what kind of data sources to link to this digital wallet; covering social networks to online commerce. The purpose of this for users on the platform is to obtain tokens, and also to access customization of artificial intelligence services.
Datawallet guarantees the encryption of all data supply channels. No third party can use the user's data without their express consent, which is verified through intelligent contracts that keep the resulting data in custody until the other terms of the contract are met.
The utility token of the Datawallet platform is called DXT. Its estimated value for the ICO will be USD 0.18. The dates on which the Datawallet ICO will take place are about to be announced, however you can have more details on their website, as well as on the Datawallet Telegram channel.