South Korean cryptocurrency exchange UpBit has announced that it will be delisting five coins previously supported due to their focus on offering privacy features to their users. According to a Friday notice, the exchange stated that Monero (XMR), Dash (DASH), Zcash (ZEC), Haven (XHV), Bittube (TUBE), and PIVX (PIVX) will no longer be supported after September 30th.
Deposits of these assets have already been disabled but withdrawals and trades can be carried out over the next ten days following the publication of the notice. The exchange announced that it has been reviewing these coins since the start of September to ascertain whether or not they adhere to the newly released guidelines from the international body the Financial Action Task Force (FATF).
Privacy coins, despite their use of public blockchains, offer users the possibility of transacting without revealing their identities making them the preferred choice for nefarious internet users. UpBit cited money laundering concerns and the possibility of inflows of privacy coins to the exchange as reasons for delisting the coins.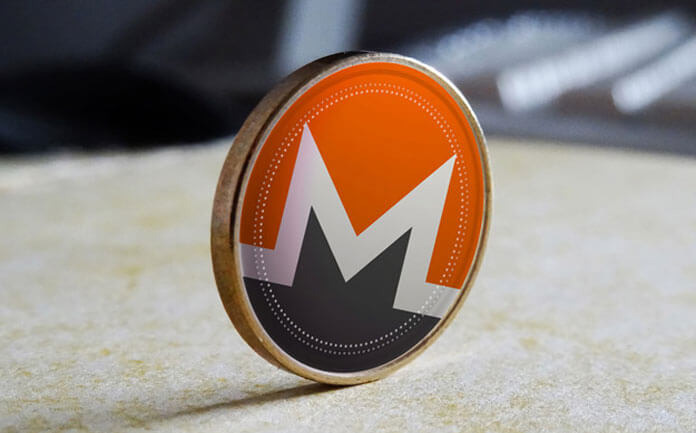 The FATF guidelines which were released in June may have an industry-wide effect especially on privacy-focused coins including the above-mentioned coins. So far, two main exchanges have delisted (or are planning to delist) privacy coins. OKEx, another South Korean based crypto exchange announced this past week that it too was revoking support for five privacy-focused coins including Monero, Dash, Zcash, Horizen (ZEN) and Super Bitcoin (SBTC) as from October 10th. Coinbase UK will also be delisting Zcash from its platform for much the same reasons as well.
In its Friday notice, UpBit stated that,
"There are also crypto-assets that can selectively utilize anonymity features among projects that are subject to the end of transaction support. For these crypto-assets, UpBit has only supported transparent withdrawal/deposit support.
Nevertheless, the decision to end trading support for the crypto-asset was also made to block the possibility of money laundering and inflow from external networks. UpBit will continue to consider crypto-asset that represent anonymity functions as candidates for designation of investment warning crypto-asset."
The FATF is an international body tasked with creating standardized rules with the aim of combating financial crimes such as money laundering and terrorism financing. While it is not mandatory for countries to commit to its recommendations and guidelines, non-compliant nations could easily land in sanctions list for refusing to cooperate with international standards.