Dash Core Group's Ryan Taylor has recently announced the launch of a new type of investment fund allegedly decentralized and controlled by the Dash network. The new fund, formerly dubbed 'Dash Ventures' has been incorporated in the Cayman Islands as of March 21st this year with the name Dash Investment Foundation. The new venture, according to Taylor will be tasked with "strengthening the Dash network through investment operations funded by the network itself." Taylor believes that this investment fund is "the world's first ownerless and member-less investment fund."
What that last statement implies is that the Dash Investment Foundation is designed to operate indecently from any third party including the Dash Core Group. According to the announcement post on the Dash blog, Taylor states that he will be involved in the governance process for only the first year to ensure that the vision of the foundation is followed at least for the first year. However, in this period he will be a non-voting member.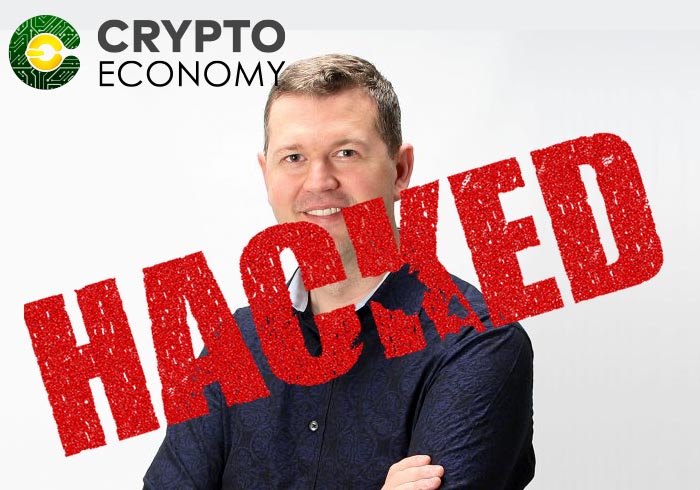 The foundation will be holding elections over the coming weeks between the dates of May 23rd to June 16th, of whose results will be audited by the Dash Treasury-funded Dash Watch entity. Once this is done, the foundation will need to request funds from the Dash Treasury to fund its initial operations and seed funding to the initial projects that will need funding from the Foundation. Once this is concluded, the foundation will go into self-sufficiency mode by appointing an investment manager to take care of managing the foundation as it finds it foo hold. In addition, the DCG has chosen two Cayman Islands' governance professionals to act as the foundation's first set of directors and supervisors to ensure that the foundation adheres to the local regulations.
Dash is now the first cryptocurrency network with a proposal system capable of investing in its own ecosystem
Taylor said adding that:
No longer must all distributions from the proposal system be grants. The foundation creates a bridge between the network protocol and the legacy financial and legal systems. This opens new possibilities for entrepreneurs and the Dash network to partner and mutually benefit from the funding available through the Dash network via Dash Investment Foundation.