It seems it is really a menace after all, for Bitcoin is again the target of criticism from traditional banking system. This time, Danish central bank's director issued a warning to clients and investors to stay away from Satoshi's coin.
According to DR (a Denmark's broadcaster), director Lars Rohde stated that Bitcoin is a dangerous asset, according his criteria, comparable to the tulip mania phenomenon, arguing that it is "like a bubble out of control" that is unregulated by the authorities, and it is entire up to individuals and investors if they have the possibility to loose their money. "[Investors] should not come complaining to us if it goes wrong," Rhode said in an attempt to discredit the currency once again.
He even labeled this cryptocurrency as an alternative to casinos, stating that if people didn't like them, they could try gambling their money on Bitcoin.
Apparently, Rhode's lash on Bitcoin follows after an analysis published by the central bank he presides, where it is indicated that the introduction of a digital currency would not report any better solution regarding to payments than that of the current. In fact, it could even become risky to financial system. "Central bank digital currency would present challenges to financial stability and would not provide any new opportunities for monetary policy." according to an extract of said analysis.
Kuwait's Ministry of Finance joins the fear (partially)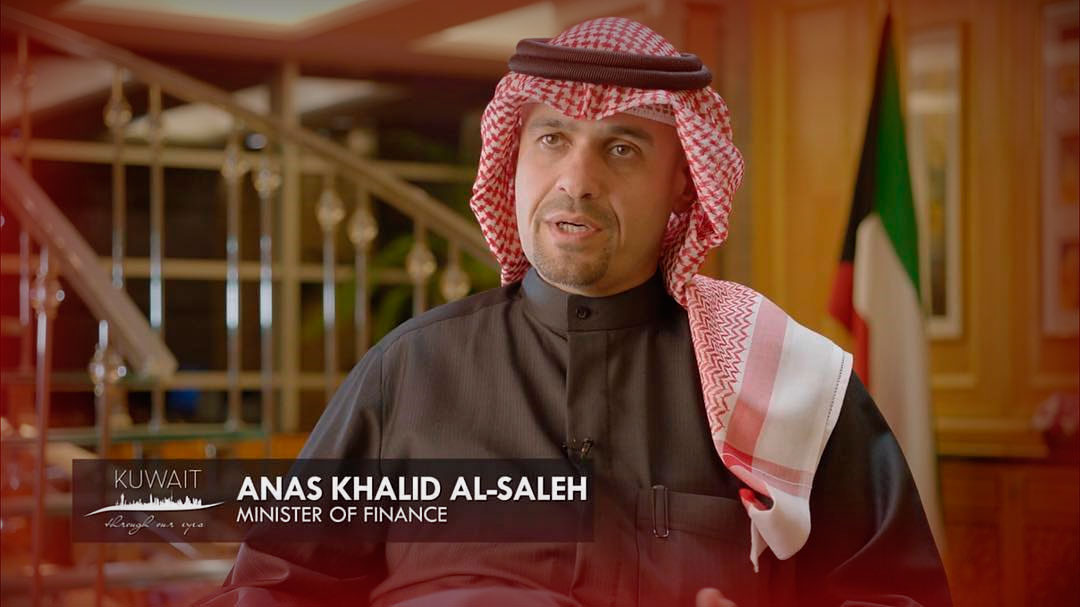 In other news, Kuwait's Ministry of Finance stated that Bitcoin is not recognized by it, and thus, forbidden financial institutions of that country from trading with said cryptocoin. However, it said that neither the Ministry of Finance nor the Central Bank of Kuwait are able to punish trading, since they don't recognize it, and because it's a virtual currency exchanged without a central authority or intermediary, according to Arab Times.
"The trading of this cryptocurrency is managed through the Internet and is therefore out of control of any supervisory authority." the source added.
Regarding this, the Central Bank asked the Ministry of Commerce and Industry to inform customers of the risk they're running into when trading with this cryptocurrency.
Bitcoin is the talk about of this year.
With the impressive recent surge of Bitcoin's price, central banks and other financial institutions around the world are taking their positions regarding this cryptocurrency. Some of them – the most conservatives – have been completely reticent to accept it or adopt it, while other have been pretty much neutral and even there are those who, betting for the progress, see cryptocurrencies as a revolution and a crucial piece that could upgrade or even transform the current financial system for good.
Nevertheless, it is a fact that Bitcoin has had a huge impact this year we may remember as the "year of Bitcoin".