Cypherium is the latest partner of Chainlink that will use its decentralized oracle solution. This company that is focused on scalability and decentralization of its blockchain platform announced the new partnership with Chainlink to provide oracle solutions for smart contracts.
Chainlink confirmed the collaboration in a tweet:
"To meet the off-chain data demands of its enterprise clients, the enterprise-focused blockchain @CypheriumChain is integrating with Chainlink oracles to access the trusted inputs/outputs needed to build fully integrated, end-to-end secure smart contracts."
Oracle Solution for Enterprise Clients
Cypherium is a blockchain platform that focuses on enterprise clients. It collaborates with some big names in the tech industry like IBM, Amazon Web Services, Randstad, and Google Cloud. The company provides enterprise blockchain solutions for clients to integrate the technology in existing infrastructures and take benefit from the cross-chain solution. Those solutions connect off-chain network with blockchain networks so that the latter can have more use in real-world scenarios.
Oracle solutions are the leading measures for connecting off-chain and on-chain networks. They provide accurate data for smart contracts and other blockchain-based products. Chainlink provides decentralized oracle solutions and some famous companies like Google, Oracle, and SWIFT use of its services. Cypherium wants to integrate the Chainlink's tool to its smart contract services.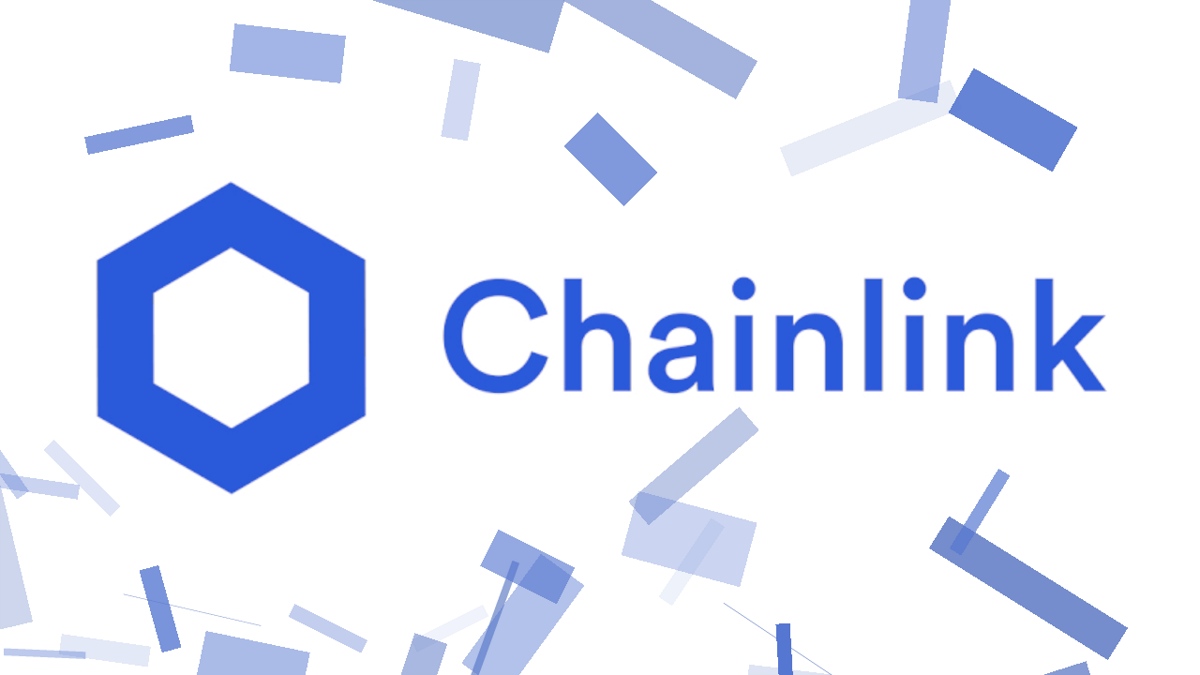 "Uncompromising on security, Chainlink is an ideal technology for Cypherium. The Chainlink network is recognized by top independent research firms such as Gartner as a leader in blockchain applications. At Cypherium, we understand the value of secure middleware solutions and are thrilled to be able to provide our global enterprise partners with Chainlink's state of the art oracle capabilities," said Sky Guo, CEO at Cypherium.
Cypherium and Chainlink's collaboration is beyond system integration. The two companies will combine resources for marketing and product development programs, too. Chainlink is excited about the new partnership that will connect some big companies to its oracle solution.
"Enabling Google Cloud, AWS and IBM access to Chainlink is a significant milestone in our development, and Chainlink can advance the realization of endless use cases, made possible by Cypherium," said Dan Kochis, Head of partnership at Chainlink.