During the last couple of months, the popularity of Initial Coin Offerings (ICOs) has skyrocketed, with numerous start-ups launching their very own token sales as a way to generate capital. As expected, this trend has caught the attention of regulatory agencies throughout the world, with many warning against ICOs and others drafting up legislative frameworks.
China was the world's first country to ban ICOs, shortly after they begun gaining momentum. The Chinese government's decision quickly started a trend amongst government agencies to either regulate or ban ICOs due to the potential risks that they pose.
With this in mind, not long ago, the Financial Services Agency of Japan, the country's main financial regulator has just issued a statement outlining the main risks associated with ICOs. In the statement, the regulator warned: "You should have a deal at your own risk only after understanding enough the risks … and the content of an ICO project if you buy a token (…) The price of a token may decline or become worthless suddenly."
The agency went ahead and also mentioned that there is a fraud potential associated with ICOs: "There are possibilities that the projects in the paper are not implemented, or the goods and services planned are not offered in reality."
Not only this, but the regulator also warned that certain ICOs may fall under the scope of the Financial Instruments and Exchange Act, or the Payment Services Act, which would mean that they'd have to comply with regulation, similar to that of Initial Public Offerings (IPOs), which is how many start-up managed to raise funds prior to the appearance of ICOs.
While Japan has chosen to only warn its population, Russian President Vladimir Putin has decided that it's better if ICOs are fully regulated, hence personally approving a timeline for the development of this legislative framework.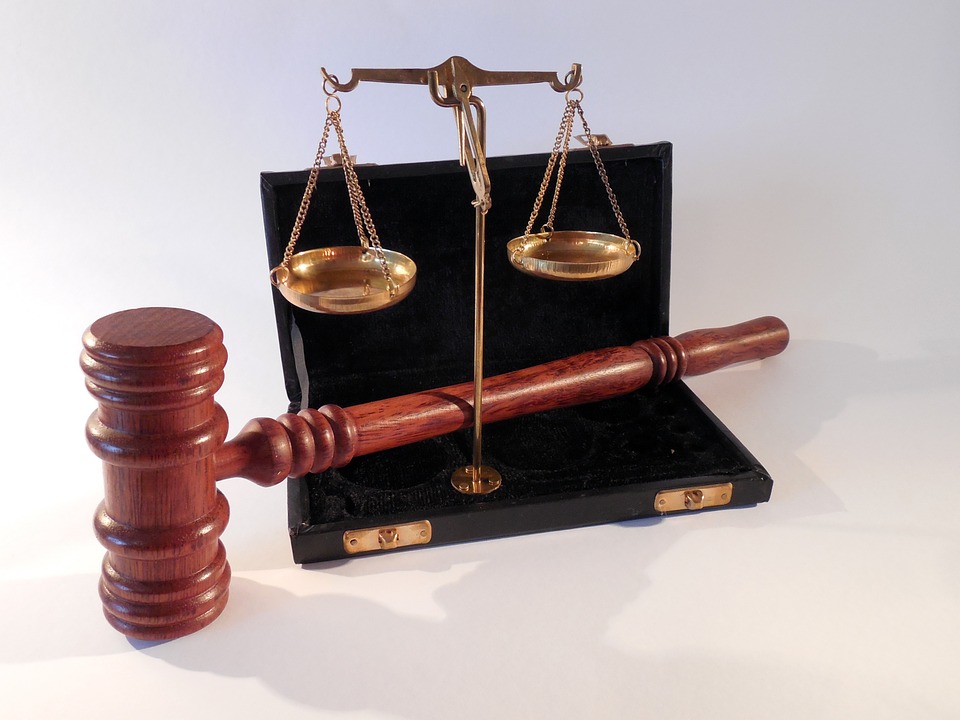 Additionally, the U.S. Securities and Exchange Commission (SEC) recently warned investors that using celebrities to endorse ICOs could fall under the established anti-touting laws, especially if the celebrities don't mention they received compensation to promote a certain initial coin offering. This warning comes as a response to numerous celebrities publicly endorsing token sales at various events, which is illegal. The agency also wrote that: "Investors should note that celebrity endorsements may appear unbiased, but instead may be part of a paid promotion. Investment decisions should not be based solely on an endorsement by a promoter or other individual."
Analysts believe that a certain degree of regulation is needed to make sure that start-ups running their ICOs don't do so for scam purposes, and are held responsible for the way they choose to use the capital raised through the crowdfunding campaign. Some tend to disagree.
Based on everything that has been outlined so far, what are your thoughts on the latest developments on the ICO market? Let us know your thoughts!