CurioInvest is the latest blockchain platform to integrate Chainlink's oracle. It will use the price feed data from Chainlink in the specific collectible car platform to "provide the world's first real-time benchmark price," according to CuroInvest.
Accurate Price for Tokenized Rare Cars
Tokenization of commodities is one of the achievements of blockchain technology that many projects work on that. CurioInvest is one of them that targets investment in rare collectible cars. The tokenization platform surely needs a reliable solution to price the cars accurately. This accurate pricing increases the trust in the platform, too.
Chainlink provides a decentralized oracle solution to blockchains. This solution makes it possible for the target blockchains to access high-quality, reliable data like price feeds. Users in CurioInvest that by shares of collectible cars in tokens need an accurate price of each vehicle to assess their holdings and decide for buying or selling tokens. Chainlink's solution now helps the platform toward this goal.
Daniel Kochis, Head of Chainlink Business Development, said about the partnership:
"We're excited to provide secure and reliable data oracles to CurioInvest to help them pioneer a new market dynamic around bringing real-time benchmark prices to the collectibles industry. This can not only expand the amount of liquidity available for rare assets, but provision trading markets based on reliable data feeds."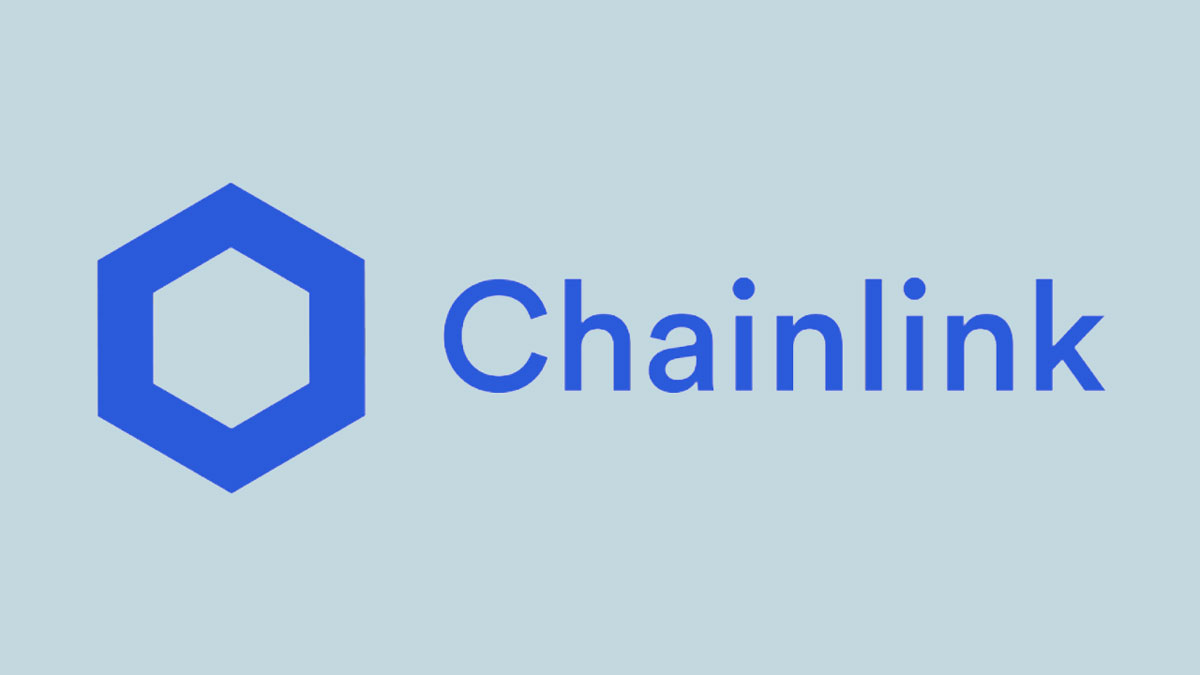 Using a decentralized oracle solution in CurioInvest helps the team toward more overall decentralization in the main platform. It has a distributed collateral pool of digital assets in the roadmap. Digital assets in the pool help collateralizing stablecoins and other DeFi products. Using Chainlink, CurioInvest can provide fully collateralized assets to users. As a result, more liquidity will happen in the collectible car tokenization.
CurioInvest Chainlink will empower the infrastructure in the platform.
"Chainlink brings crucial infrastructure for building the CurioInvest ecosystem, ultimately making rare collectible assets as liquid as possible. It genuinely provides the missing piece in the puzzle that I've been seeking, allowing CurioInvest to easily create a system of valuation analytics for all CurioInvest's rare cars or other collectibles," said Fernando Verboonen, Cofounder at CurioInvest.
---
If you found this article interesting, here you can find more Chainlink News