Government and institutional funds flow to ctyptocurrencies flow through Bitcoin. This is not just because it is the premier coin, it also is the most capitalized and its market share is a proof that it is one of the few coins with widest acceptance as a digital currency and asset. Though Bitcoin lost a good fraction of market share to alternative coins last year and dropped more than 60 percent in value, this year is going to see the coin make a rebound. Bitcoin fell to around just over $5000 in February from nearly $20,000 in December.
The drop in value is attributable to a few factors such as uncertainties created by the drive for regulation. 2017 was a year of immense activities in the cryptocurrency space and there were calls for a regulatory framework to be introduced to guide an industry that was generating and trading billions of dollars without any form of rules. The anticipation that regulatory agencies would come hard on digital currencies was one of the reasons for the plunge in value of Bitcoin at the beginning of the year. This was remedied when by the mid February, it became obvious that the expected regulation wouldn't be an overkill. Perhaps, a comment credited to the CFTC Chairman J.Christopher Giancarlo that the regulation fever is behind us may have contributed to the restoration of confidence in the cryptocurrency market. Bitcoin rallied to $10,000 mid February.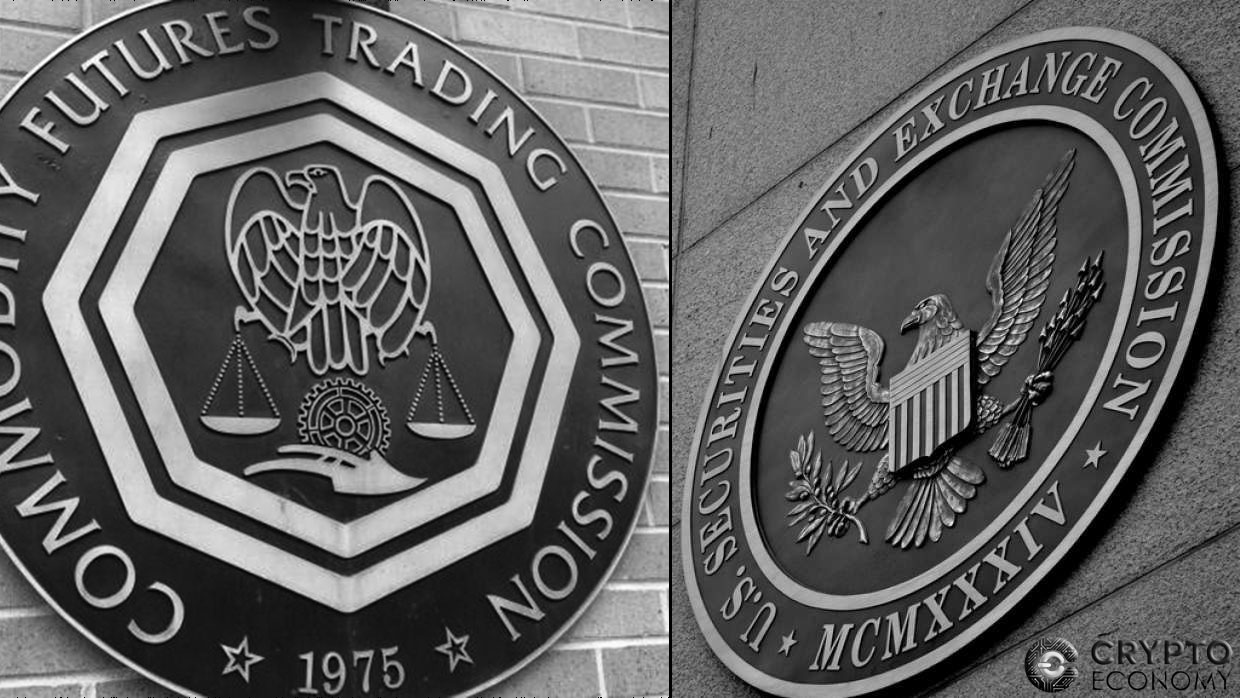 Of interest is SEC and CFTC approach to regulations. From onset, the SEC Chairman, Jay Clayton realized and left no one in doubt that the agency's concern would be ICOs whose tokens can be considered securities and initial coin offerings that may have contravened the law in one form or the other. "We are open to exploring with congress, as well as with our federal and state colleagues, whether increased federal regulation of cryptocurrency trading platforms is necessary and appropriate" said he.
The approach of the agencies focused on clarity and fairness and in no small measure contributed to the rally.
Bitcoin lost more than 30 percent of its crypto market share due to the immense success of ICOs and many altcoins such as Ethereum and Dash. The limitations placed on Bitcoin by its scalability issue were made even more prominent by rising transaction fees during last year's November through December rally. It became obvious that the challenge made the coin of no use for micro payments. This resulted in users opting for coins with cheaper transaction fees. With the implementation of the Lightening Network in 2018, there would Iikely be a resurgence of interest in the use of Bitcoin as a means of value transfer for low volume users.
Bitcoin has proven a cryptocurrency that cannot be ignored by institutional investors. Bitcoin futures were introduced by the CBOE and CME last year. We are likely going to see more of such trend in 2018. The overall effect is that we will see Bitcoin rally of more than $30,000 before Q4 of 2018. Adoption is a strong issue for cryptocurrencies. The conditions necessary for unprecedented adoption is already in place to have us witness massive Bitcoin rally this year. It's just a matter of time and a catalyst to initiate it.