As the demand for cryptocurrencies increases, the need for more efficient miners also grows. But as miners rely heavily on the quality of their hardware, the cryptocurrency market's demand is also driving an increase in the computer components of those that are related to the extraction of cryptocurrencies.
The potential of bitcoin mining and cryptocurrencies based on mining has led to the development and production of hardware specifically designed for this task and the formation of mining pools, where miners fuse their computing power.
With this reality a market has developed in the hardware sector. In this market, like any free market, smaller miners who cannot compete with rising costs and hash rates are eliminated. Only the most profitable ones survive and when profitability depends on high-end components, hardware providers also benefit.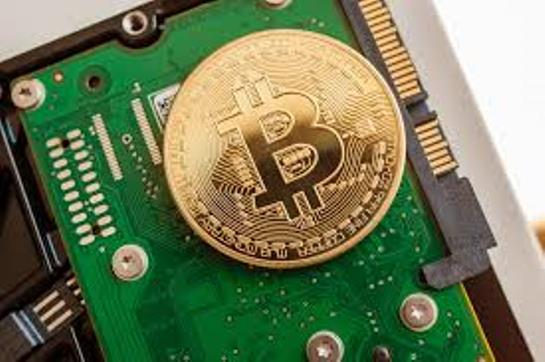 Taiwan Semiconductor Manufacturing Company – TSMC – reported that its related hardware sales accounted for between $ 350 and $ 400 million in revenue in the last quarter.
The graphics card manufacturer, Advanced Micro Devices (AMD), has also experienced an increase in sales related to cryptography. After a profit announcement on July 25, the company's shares rose 11 percent.
The conclusions that can be drawn from each company are positive, especially for the power of permanence of cryptocurrencies. As the CEO of Nvidia pointed out in August, "Cryptocurrencies and blockchain are here to stay", despite regulatory restrictions in many countries.
Although there are signs of leveling in terms of bitcoin prices and other cryptocurrencies, there are few signs indicating a decline in the mining activity of them. The amount of money and innovation that connects to the sector are evidence of the important growth trend in the mining equipment hardware industry.