According to a recent report, cryptocurrency exchanges are expanding their customer bounty programs to pay bonuses to new customers who sign up on their platform. These referral programs are playing a handful role in the crypto world.
A number of crypto exchanges are tuning up their referral programs as did Binance in August to allow for bonus allocations to people who sign up. Binance, in a tweet on September 20, said:
"How can you earn over 1,000 $BTC on #Binance without making a single trade? Invite Friends. Earn Crypto Together. Earn up to 40% commission!"
Binance has also a referral leader board, called Binance referral rich list, which shows its top performer has already earned 1,146 Bitcoins in commissions. Binance offers a commission up to 40 percent of trading fees that your referral pays. This commission was up to 50 percent when Malta-based cryptocurrency exchange launched this program in October 2017.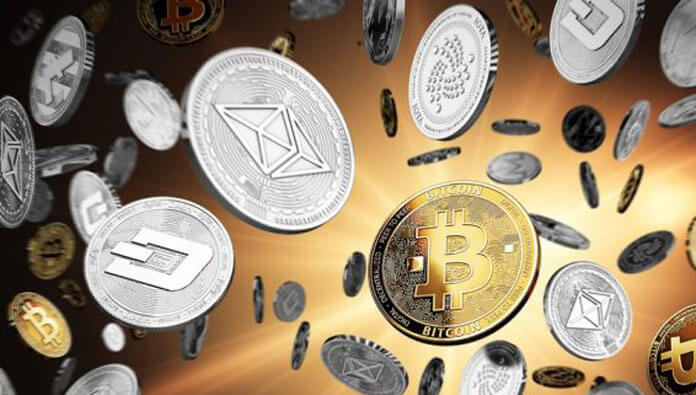 Cryptocurrency exchanges vary in their referral payouts. The US-based Gemini exchange's referral program offers people $10 for referring a friend who trades $100 within 30 days of creating an account.
KuCoin's affiliate program, launched in June 2019, offers 50 percent of each referral's trading fees as affiliate commission.
BitMex's referral program offers commissions not only to the referrer but also the user who signs up with a valid affiliate link receives a 10% fee discount for 6 months. The exchange, in a statement, said:
"BitMEX's success has been driven by organic growth, through word of mouth and our affiliate program."
Crypto exchanges make money from trading fees that a person pays to a particular exchange to be able to trade. These affiliate programs are helping exchanges to generate large revenues.
Critics to affiliate programs are also there saying that exchanges pay people to encourage over-trading. Lex Sokolin, global financial technology co-head at ConsenSys, says:
"You are motivating trading behavior and not just account opening behavior. By getting a percentage, the referrer wants their friends not just to save, but to trade and to churn. This is why I think it is a poor incentive model and starts to approach multi-level-marketing."