According to a news article by Bloomberg, a cryptocurrency broker firm, Tagomi claimed that it has solved one of the biggest challenges for traders of cryptocurrencies which is how to short quickly. According to Bloomberg, Tagomi is now allowing its user to lend Bitcoin and Ethereum to facilitate long or short trades on the digital tokens.
Kevin Johnson, chief operating officer at Tagomi, said:
"In other asset classes this would be done with one click, but in crypto, it's very long and tedious to try and put a short on."
Selling crypto short, to earn profit from declining prices of cryptocurrencies is a tiring process and has many hidden risks associated with it as investors have to review different lending platforms individually and manage portfolios on them separately. Talking to an news outlet, Kevin Johnson said:
"There are a lot of things that we are used to having in other asset classes that yet to exist for crypto or frankly, are harder for crypto. Inequities, if I am a client and I have a prime broker, I want to short IBM on Monday and then it magically happens. You don't even have to know that behind the scenes, your prime broker is doing all these different things for you. In crypto, it's very different."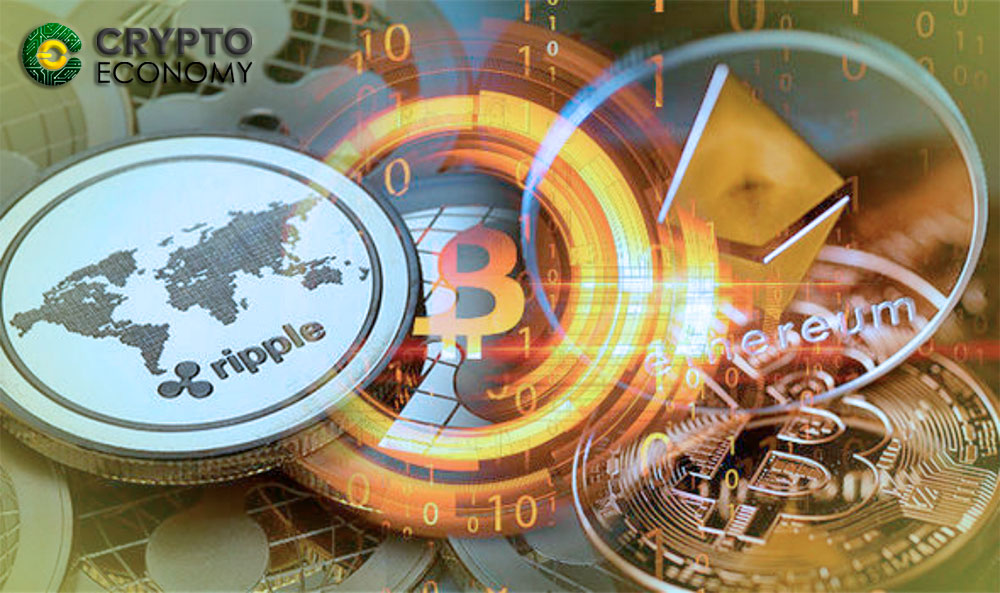 This condition is ill-suited for a growing group of ex-officials from Goldman Sache Group Inc. and Union Square Ventures and now they are playing their roles to trade safely in the volatile world of digital assets and looking to execute sophisticated strategies.
Dennis Chou, director of trading at Pantera Capital, said:
"The ability to short is an invaluable tool for traders. It's not just for those who want to bet against digital assets, but can also be useful for relative-value trades, quantitative strategies and for hedging."
"The crypto space is volatile, so if you can't short, you're missing part of the puzzle,'' Denis Chou added.
Tagomi was founded in 2017 by three ex-employees from Goldman Sachs, Union Square Venture, and Airbnb and they are Greg Tusar, Jennifer Campbell, and Marc Bhargava respectively. The firm is backed by Peter Thiel's Founders Fund, Digital Currency Group, Pantera Capital, and others. Tagomi branded itself as the first digital asset prime broker, something similar to traditional investors but which had not been widely available in cryptocurrencies.
The company combines institutional-grade services with superior execution technology for trading in digital assets and cryptocurrencies. Many cryptocurrency exchanges has their own peer-to-peer lending marketplaces, but Tagomi does not have any cryptocurrency exchange as it's lending partner.