Here comes another downfall for bitcoin. Bitcoin lost its price drastically. Prices crashed by $800 in minutes yesterday. Today its price is also below $9600. At the start of the day on 28th of July, the Bitcoin price was $9431.42.
Though it recovering from the sudden crash from $10,180 to $9,410 has something to be discussed seriously.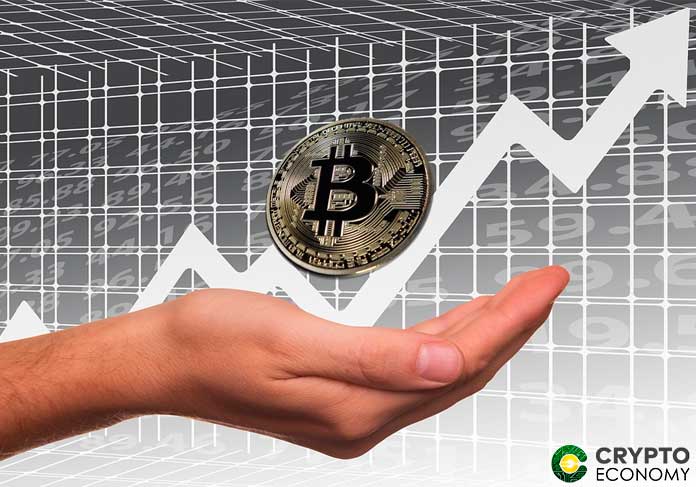 On Sunday, July 28, all the top 20 coins are facing a price loss. At the time of writing, Bitcoin price is 9,522.73 with a negative change of 5.11 percent according to the numbers given by Coin360.com. It is all happening after the expert's prediction of reaching Bitcoin to $42,000 at the end of this year.
Yesterday, bitcoin gained $300 USD in ten minutes to $10,000 USD and then lost $800 in just 15 minutes from 10,140 USD to $9,410. The return to $10,000 was a surprise and this drastic downside is also surprising the trader.
At the time of writing, the world's largest cryptocurrency by market cap of $169,009,613,762 is currently trading at $9,522.73 USD. This downside to Bitcoin's price amid mix conclusions about where the market is likely to go this year.
The reasons may be that markets are uncertain because of political noises coming from the United States of America and India. There are rumors that lawmakers are again considering a complete ban on the usage of cryptocurrency.
So what will happen to Bitcoin in the future? No one is certain. Some commentators are predicting $20,000 and some $42,000 USD at the end of this year. A yearly forecast was presented by a technical trader, Flib Flib, on Wednesday for BTC/USD pair. They eyed the pair falling somewhere into the $7,000 range.
Bitcoin has seen many dips in July but as a whole, through 2019 Bitcoin has proven itself the best digital asset available to the public.
Totally, the Bitcoin is down by 12.8 percent this week. The largest altcoin by market cap of $22.3 billion, Ethereum, is yet stable on his position. Ethereum is trading at around 208. 955 with 0.31% change in the last 24 hours. The second-largest altcoin by market cap of $12,979,287,577, Ripple's XRP, is now trading at around $0.307947 USD. Among all the cryptocurrencies, only the LEO is getting an increase in price.