News of scammers in the cryptocurrency sector is not new in the crypto sphere. However, news of a foolish scammer whose mistakes lead to his arrested is new. For New Jersey resident Darren Carter, his mistake led to him getting arrested for stealing cryptocurrency worth $15,472.
After carefully selecting a victim at a California airport, Darren Carter proceeded to swap the phone number of his target and landed himself a jackpot. Carter's target was a cryptocurrency enthusiast who had a Coinbase account. The Coinbase account had $15,472.31 worth of cryptocurrency. Carter withdrew the amount and quickly converted it into fiat currency in this case, US dollars. After that, he sent the cash to his PayPal account and made some easy money, but upon sending an apology letter to his victim, things went sideways.
Carter's Apology Letter
Per the police investigating, the victim made a formal complaint at a Westport police station on April 17, which led to follow-ups by the police. They later discovered that the cryptocurrency was converted into fiat and then sent to Carter's PayPal account. After four months of investigation, the police got a breakthrough after Carter mistakenly sent the head detective an apology letter meant for his victim. This led to the police getting search warrants, and after doing further investigations, discovered Carter's identity.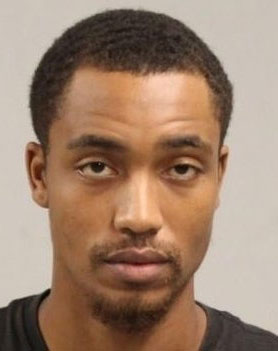 With Carter in South New Jersey, the police traveled to his home town to arrest him. However, upon arrival, they found him in Salem County jail. Although already in prison, Carter was extradited to Connecticut to answer to phone scam charges. While the above ended with the victim getting all his funds back, for some crypto traders, such incidences lead to no recovery of funds.
It is only recently that Katherine Nguyen, an Australian resident, admitted to stealing 100,000 tokens worth $450,000 by hacking into an email address of someone having similar name to hers. In another case, a former employee of Microsoft got arrested for stealing crypto worth $10 million. Although the above amounts to far lower amounts taken from the cryptocurrency sector, North Korean hackers have broken the record.
Per a UN report, they are responsible for stealing $2 billion from the cryptocurrency and banking sector altogether. Although they denied being responsible for the theft of $2 billion, many security experts believe it's a hacking group from North Korea. For North Korean hackers, their hacking techniques seem to be more than that of Carter.