Although XBTOI set up its office up in Bermuda in 2018, it's now that the firm is getting its legal status in order after being furnished with a DABA license. The latter makes XBTO International Ltd, the third firm to hold a DABA license. The other firm which also got its DABA license recently is Circle.
Armed with the license, XBTO International Ltd can now venture off and roll out new crypto-based services which were not available before. However, crypto enthusiasts in Bermuda will continue to enjoy asset management, blockchain development, mining, OTC trading, market making, and other trading products already being provided by XBTOI International.
"By getting the license, we now have an open road ahead to develop new and innovative crypto-related services that will impact the global crypto trading landscape." Julien Auchecorne, Chief Operating Officer of XBTOI. "With XBTOI already engaged in some unique projects, our innovative ideas will cement Bermuda's status of being the world digital asset hub. In addition to our local commitment, we will go the extra mile in working with stakeholders to go beyond just running a business but also help educate the masses."
Besides the Bermuda office, XBTOI has offices in New York and Paris. However, its Bermuda office will help it expand into the international market. Through its Bermuda office, XBTOI is set to make a massive mark in the crypto sector as a whole. Furthermore, with Bermuda's clarity on regulations for the crypto market, XBTOI has a vital partner to work with.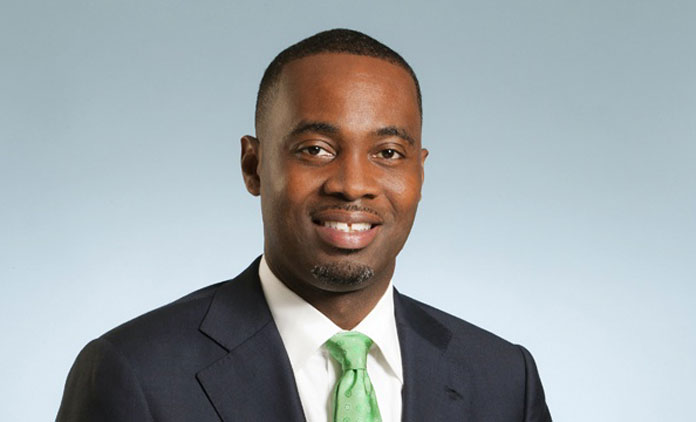 Although issuing the license to crypto firms acts in favor of the crypto sector, for Bermuda it's all about trying to lure in more firms into its region. Through its watchdog the Bermuda Monetary Authority, the government hopes the sector will grow steadily and offer a conducive market for all crypto stakeholders.
"We are more than excited that a firm such as XBTO international now has a Digital Asset Business License. We appreciate their collaboration, feedback, and insights from the time they set up their office in Bermuda till now." David Burt, Bermuda's prime minister. "As we strive to strengthen our position in the fin-tech industry, we look forward to working closely with firms such as XBTO to put in place the right regulations."