Taurus, a Switzerland-based fintech company focused on digital asset infrastructure has just raised $65 million in a in Series B funding round led by Credit Suisse, one of the world's largest financial services providers.
The fundraise also included participation from  other major financial institutions such as Deutsche Bank, Germany's largest bank by assets, Pictet Group, a Swiss private bank,Cedar Mundi Ventures, a Lebanese investment firm, Arab Bank Switzerland, the Private Banking arm for Arab Bank Group and Investis, a stock-listed real-estate group.
The primary aim of the fresh funding is to scale the cryptocurrency infrastructure platform and help  the company to expand across Europe, UAE, United States and the South-East Asia. The capital will also be used to hire more members in order to strengthen the platform. 
Fresh Funding to Scale Operations
We are delighted to announce a USD 65mn Series B round led by @CreditSuisse, with participation from @DeutscheBank , @PictetGroup , @arabbankCH, Investis and other investors.

For more info 👇https://t.co/0Lia0hUMod

— Taurus (@taurus_hq) February 14, 2023
According to the official blogpost, Swiss financial regulator FINMA has approved the transaction granting Taurus to increase its operations. The Series B round comes nearly three years after the company closed $11 million in Series A funding in April 2020. Lamine Brahimi, co-founder and Managing Partner of Taurus, said:
"Raising USD 65mn in the current market environment tells a lot about the quality of Taurus' people and products. We are proud to welcome such high-profile investors and benefit from their expertise to further develop one of the richest platforms in the industry, covering any type of digital assets, way beyond cryptocurrencies."
Taurus's Tryst with Digital Assets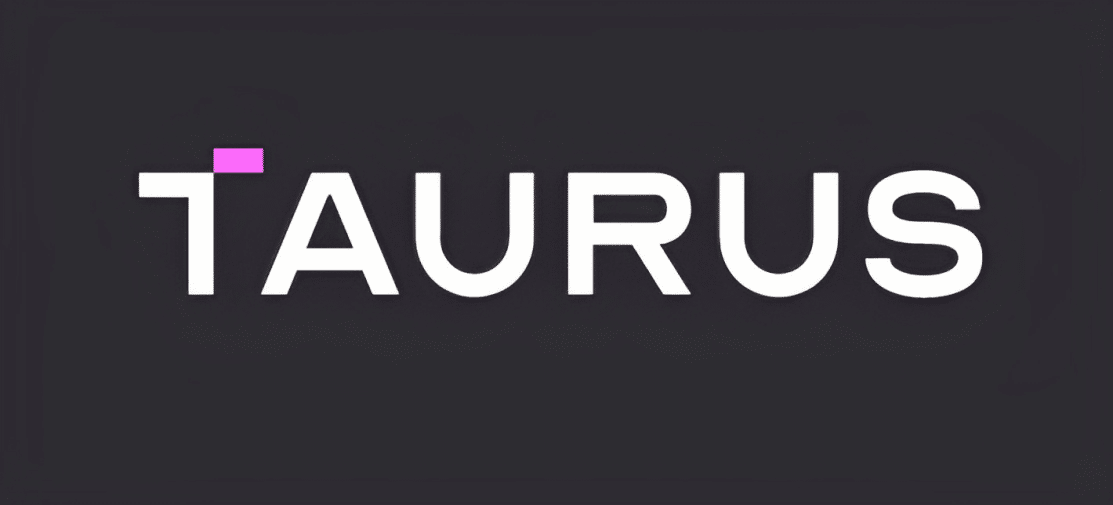 Last year, a group of Swiss banks which included Credit Sussie issued tokenized investment products on the Ethereum blockchain testnet and settled transactions with fiat currency. Interestingly, Taurus had provided the technology for the issuance of the tokenized structured products, which included tokens representing baskets of equities issued by private banks Pictet and Vontobel, and a structured note from Credit Suisse. Andre Helfenstein, CEO at Credit Suisse Switzerland, explained,
"The strategic partnership with Taurus is a cornerstone of the Swiss Bank division's digital assets strategy with the ambition to become the leading Swiss bank in that space. We continue to embrace new and innovative technologies and expect to soon launch several digital asset services for clients both on the issuing and the investment side."
Since its inception in 2018, Taurus has been actively participating in the crypto industry. The company has worked with several Swiss-based and EU-based issuers including banks and asset managers as well as SMEs and start-ups in tokenizing more than 15 deals. Recently, Taurus was also selected by a stock-listed insurance company to tokenize real-assets.