New York-based Curv has announced the close of its Series A funding round that saw the crypto custody infrastructure provider raise $23 million.
This funding round was led by CommerzVentures, the investment arm of Germany-based financial institution Commerzbank. Other investors that took part in this funding round are Coinbase Ventures, Digital Currency Group, Team8, and Digital Garage Lab Fund. Curv raised about $6.5 million in its seed round back in February 2019 and with the latest fundraise, the total capital investment balloons to about $30 million.
"We are now one of the highest-funded custody technology companies and have the largest funding to date for MPC (multi-party computing,)" Curv CEO Itay Malinger commented in the announcement on Wednesday. "It's a strong signal that the market is looking at MPC, and that there's still a lot of innovation to be made in the custody and security space."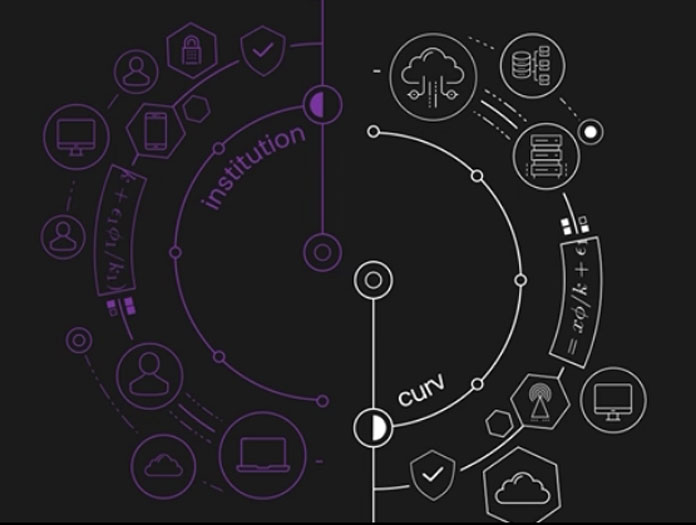 Curv specializes in creating private and secure technology for storing cryptocurrency assets but also has been able to adapt this technology to traditional financial applications. The multi-party computation (MPC) technology mentioned above by Malinger allows users to sidestep the use of cryptographic keys in the storage of their assets. This makes it easier to store and transfer both traditional and virtual assets between parties.
"Curv is driving traditional institutional and crypto-native demand for digital assets through its multi-party computation (MPC) security technology, a critical requirement to safely transfer, store and manage any digital asset on any blockchain or DLT," the company noted in a press release.
Additionally, the company announced on Wednesday the introduction of tX, which according to the release is "an elite group of cryptographers and engineers who use Curv's keyless technology to develop flexible deployment models for both crypto-native and traditional financial institutions."
The company mentioned that the funds will be put to use in its upcoming expansion globally, developing new product solutions designed by tX as well as hiring new talent.
"Despite a challenging economic climate, we're seeing strong growth among traditional financial institutions, who require our enterprise-grade security infrastructure, robust governance engine, and seamless integration with blockchain technology," Malinger said in a statement. "Unlike other legacy solutions, we simultaneously deliver the protection, instant liquidity, and complete control required for all institutions to thrive in the digital asset economy."
Speaking to Forbes, Stefan Tirtey, managing partner at CommerzVentures justified his firm's investment into the crypto custody company.
"We like to back teams that can articulate how they are going to dominate their target market," he said. Additionally, "Curv's founders have a high level of credibility in [several] relevant areas: cybersecurity, digital assets, enterprise software, as well as B2B marketing and sales in financial services […]We have a particular interest in funding the 'plumbing' for the next generation of financial infrastructure [and] Curv fits right into that theme."
---
If you found this article interesting, here you can find more Blockchain and cryptocurrency news