The long-established cryptocurrency custody firm BitGo is looking to carve out a bigger niche for itself. For this purpose, the company has opted to acquire diversified companies that represent niches it would like to incorporate.
On Thursday, the company announced the acquisition of Lumina, a cryptocurrency portfolio management, and accounting platform. This comes a few months after the company also acquired Harbor, a security tokens platform. Last year, BitGo acquired Hedge, a company that focuses on offering lending and staking services.
Its acquisitions aim at consolidating their clients' needs and provide them with a simple interface to manage their tasks and investments. For those who want to stake their coins while they are stored under custody, they have that service in house.
How about those who want to invest in security tokens? That is available too. Most investors in the cryptocurrency space require such services being integrated into a single dashboard for easier management and tracking of investments and transactions. With the addition of Lumina, clients are now able to report their dealings to the IRS which has a host of convoluted laws on cryptocurrency taxation.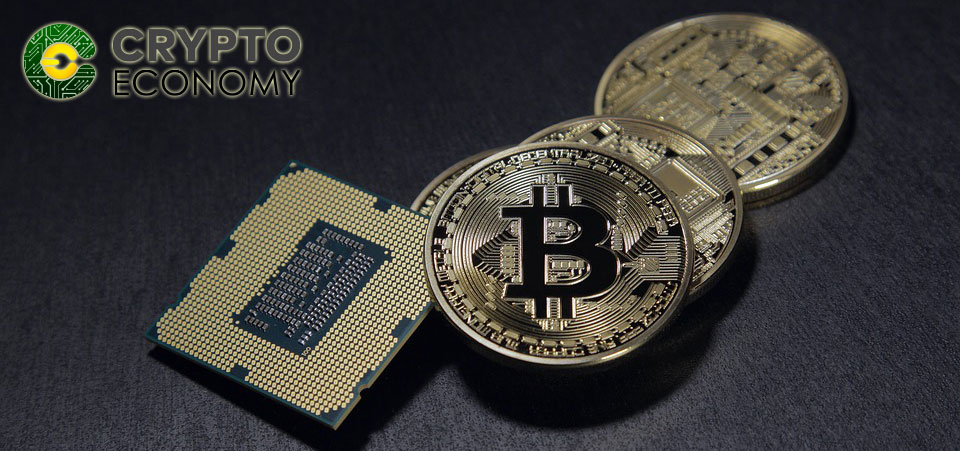 With the Lumina acquisition, the service will thus be rebranded to BitGo Tax with its functionality spelled out in the title. Its CEO Chen Fang has joined BitGo as the chief product officer and is already promising a slew of new products in the works.
Neither Lumina nor BitGo revealed the details of the deal but it will be remembered that Lumina raised as much as $4 million back in 2018 in a funding round that saw the participation of notable investors such as Bain Capital Ventures and Dragonfly Capital Partners.
"Clients have digital asset accounts across many exchanges and wallet providers, and that can lead to a fragmented or incomplete view of their digital asset holdings," Mike Belshe, BitGo CEO told the press in a statement on Thursday. "BitGo clients now have a clear, intuitive dashboard with tax and reporting abilities, and these new services transform their ability to interact with digital assets."
A BitGo spokesperson corresponding with industry news media added that,
"BitGo is the first digital asset firm to launch comprehensive services for wallets/custody, institutional lending, portfolio management, and tax. BitGo is unlike any company in the institutional market for digital assets as no other company provides these institutional services in all three categories."
---
If you found this article interesting, here you can find more Blockchain and cryptocurrency news