Gemini Trust Co., crypto custodian and exchange based in New York, has appointed former CEO of Leonteq, Zurich-based company expert in structured financial products, Jeremy Ng as managing director of Asia Pacific region.
Gemini president Cameron Winklevoss made the announcement in blog post published on Thursday, June 11th. According to the announcement, Jeremy Ng will be responsible for shaping the firm's "overall strategy in the region, developing products, and charting the course for operations."
According to Cameron Winklevoss, is the latest addition to an incredibly accomplished group of senior leaders as Gemini is ramping up its global footprint.
The appointment of Ng as head of APAC is part of Gemini's plans to expand into Asia as it now makes Gemini eligible to apply for a license with the Monetary Authority of Singapore (MAS) under Singapore's 2019 Payment Services Act.
According to the requirement of Payment Services Act 2019, there should a permanent place of business in Singapore and at least one of its director should be Singapore national or a permanent resident of Singapore. Jeremy Ng was already working as Asia CEO at Leonteq.
Jeremy Ng will bring his 20 years of experience in financial services organizations to Gemini. Prior to Leonteq, he also served leading global investment banks including Goldman Sachs, Deutsche Bank, and Morgan Stanley across Hong Kong and Singapore.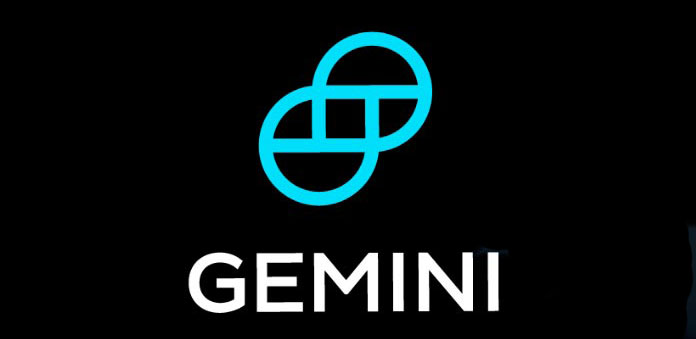 The expansion to Singapore is in line with Gemini's global expansion strategy. When it comes Asia, Singapore is always the first choice of almost every company. So the case with Gemini.
Large crypto business turning to Singapore is not without a reason. Singapore welcoming attitude towards emerging technologies such as cryptocurrencies and blockchain and more regulatory clarity around these industry have attracted big crypto players marking it as a hub of crypto and other financial technologies.
Cameron Winklevoss commented:
"Southeast Asia is an important part of the crypto movement. The Monetary Authority of Singapore has developed thoughtful regulation that is paving the way for further adoption and innovation. We look forward to building a presence in this major Fintech hub and the Asia Pacific region with Jeremy leading the way."
Gemini or Gemini Trust Company is a crypto exchange and custodian that allows customers to buy, sell, and store more than 20 cryptocurrencies. As Crypto Economy reported, the firm has recently struck a partnership with Samsung though which mobile app is integrated to Samsung Blockchain wallet allowing Samsung user to buy, sell, or trade cryptocurrencies with just some finger taps on their device.
---
If you found this article interesting, here you can find more Blockchain and cryptocurrency news