Hong Kong-based cryptocurrency onboarding and exchange platform Crypto.com has added support for Dash cryptocurrency. Starting Tuesday, June 11th, users will be able to purchase and trade Dash through the platform touting the new addition as the "best place to purchase DASH at true cost with zero fees and markups."
The addition of Dash to the platform means that you will now be able to purchase Dash using credit card and bank transfer (both are supported) at no transaction cost. In addition, through Crypto.com's Wallet & Card App, users will be able to spend their Dash at more than 40 million PoS terminals globally.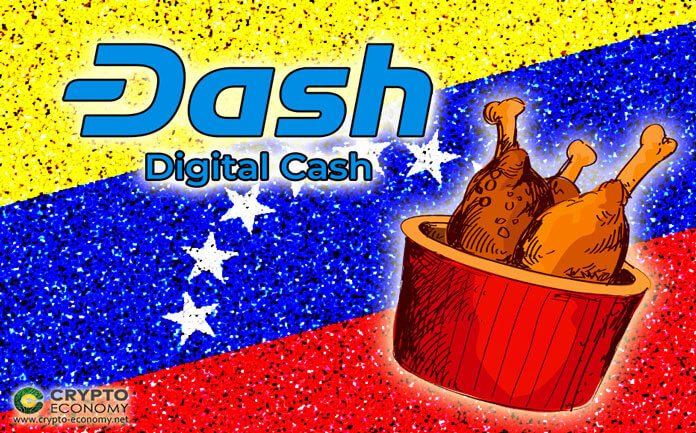 This is a huge win for Dash which now joins the ranks of other cryptocurrencies such as bitcoin (BTC), ether (ETH), Litecoin (LTC), and Ripple's XRP, stablecoins such as TrueUSD (TUSD) and PAXOS (PAX) as well as Crypto.com's own MCO and CRO Tokens.
In a statement, Kris Marszalek, the Co-Founder, and CEO of Crypto.com expressed his enthusiasm on the new addition to the platform saying that:
"We're thrilled to welcome Dash to the Crypto.com platform and look forward to working together closely to further increase global adoption of cryptocurrency as a payment method."
Dash is a payments-focused cryptocurrency based on the properties of the flagship blockchain Bitcoin. Users of Dash can easily make and receive payments fast and at minimal cost across the world. The cryptocurrency has recently seen huge adoption metrics at the back of an effectively executed adoption campaign being complimented by global economic conditions.
In countries such as Venezuela and Colombia, Dash has become the most widely used cryptocurrency sometimes beating out Bitcoin. Several merchants have added PoS systems that accept Dash payments making it easier to spend your Dash coins across Latin-America and other places.
"This listing benefits current users of both Dash and Crypto.com because Crypto.com helps facilitate seamless conversions between Dash and fiat currencies and Dash delivers greater choice to the platform with an unmatched combination of speed and security," said Ryan Taylor, the CEO of Dash Core Group (DCG) adding that Dash and Crypto.com share goals to spread the adoption and real-world use cases of cryptocurrency; DASH's integration to the Wallet & Card App and the MCO Visa Card will enable financial freedom for more people. "
As an incentive to start using Dash on the platform, Crypto.com is now giving away 15 Dash coins in a promotion that runs between Tuesday, June 11th from 0900 (UTC) and Tuesday, June 18th at 0900 UTC. To be eligible to participate in the promotion, you will have to be an approved user of Crypto.com and have staked in excess of 50 MCO tokens in your account. Another requirement is that participants will be required to make at least three Dash transactions within this period. Users from Hong Kong will not be eligible to participate.