In a recent development, Coca-Cola and Crypto.com have collaborated in an effort to launch an NFT collection. The collection is based on the Qatar 2022 FIFA World Cup. This collection will be created with GMUNK, a popular digital artist. However, these collections would be based entirely on what people describe as 'heat maps.' These visually represent the highlights and the movements of players in the tournament.
Prior to accessing these NFTs easily, all users have to do is create an account on Crypto.com. The next step follows visiting Coca-Cola's fan zone page to mint a token. The Coca-Cola fan zone can simply be defined as a digital hub for the Qatar 2022 World Cup. This zone offers fans the opportunity to fully experience thrills, and fun, as well as certain moments, to remember throughout the game.
However, a unique NFT collection is not the only thing to be excited about, as the fan zone includes leaderboards and predictions. These would inevitably play a great role in making it possible for fans to compete and interact with one another.
Crypto.com Aims to Offer a Magical Experience
The exchange has formed considerable partnerships within the sports sector. Not only that, Crypto.com has spent millions of dollars on advertisements, partners, and sponsorships. It is worth mentioning that a greater percentage of sports deals have not ended up well for Crypto.com. Previously, the exchange had to back out from a deal with UEFA at the last second. However, the platform continues to explore the sector eyeing its future potential.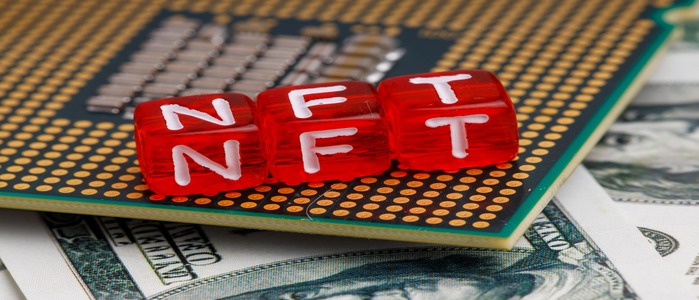 The collection of these NFTs would be available to all football fans around the world as soon as they sign up for the Crypto.com NFT platform. All fans have to do is register on Coca-Cola's fan zone page for the possibility of winning an NFT inspired by the Qatar World Cup 2022. This year's FIFA World Cup would establish a name for itself as being the first to step into the world of Web3 technology.
The Chief Marketing Officer at Crypto.com, Steven Kalifowitz, stated that it is the platform's pleasure to partner with both Coca-Cola and GMUNK to memorialize these matches. These would always be captured on the blockchain. Furthermore, the General manager of FIFA, Nazli Berberoglu, lauded the collaboration with GMUNK. He even greatly praised the digital artist's abilities and the aesthetics of the collection.