As a result of geopolitical changes, the Bank of Russia has reported that it will allow cross-border payments in cryptocurrency due to the power of crypto. The bank has historically opposed using crypto as a payment method.
According to reports, the Bank of Russia, the country's central bank, has admitted the possibility of cross-border cryptocurrency payments to be inevitable, given the geopolitical situation in the country currently.
Practical Alternative
As reported on Monday by the local news agency TASS, the Russian central bank is currently rethinking the way it regulates cryptocurrency and has agreed to allow cross-border payments to be made using crypto, according to the reports.
Both the Finance Ministry and the Central Bank, according to Deputy Minister of Finance Aleksey Moiseev, agreed that in the current situation, "there is no way to establish cross-border settlements in cryptocurrency without your commitment to cross-border settlements in cryptocurrency."
A recent interview with Russia-24 TV channel revealed that the Ministry of Finance and the Bank of Russia have reconsidered their approach to cryptocurrencies and believe that it will be necessary to legalize cross-border settlements in these digital currencies in the near future, according to Deputy Finance Minister Alexei Moiseev.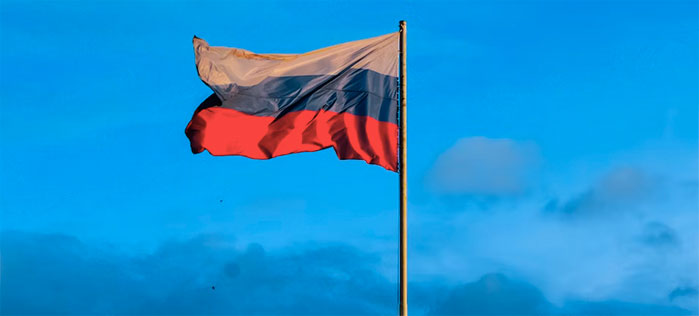 In his speech, Moiseev stated that there is a significant difference between the approaches taken by the various governments when it comes to regulating the cryptocurrency market. Taking into account the fact that the situation has changed, the Central Bank has also rethought the approach in order to adapt to the new situation, and they are doing so at the moment.
As a result, we do not envisage cryptocurrencies being used in cross-border settlements because the infrastructure we intend to build is too rigid, and we need to be able to legalize this at some point in the future. One of the things you can do to encourage people to do so is to give them the chance to do so. Taking the money under control is the best way to ensure that it won't be laundered, paid for drugs, and so on.
In his opinion, both the Ministry of Finance as well as the Central Bank are of the opinion that cross-border settlements in cryptocurrency may not be possible in the current conditions, and this is the main reason for their agreement.
However, Moiseev stated that if the Ministry of Finance has its way, people will be able to open crypto wallets like those that are currently being established on the Internet in order to store the cryptocurrencies.