Creditcoin can be defined as a foundational L1 blockchain that is specially designed to carry out certain functions. Be it either recording public transactions or creating a public ledger, the blockchain has it covered. Furthermore, ledgers, credit history, and loan performance pave the way to a new generation of credit markets. The platform is working tirelessly to secure capital financing, building a credit history and the trust of millions of people. However, this is based purely on its OpenFi.
The platform believes that everyone has the right to obtain credit equally. Creditcoin can be classified as a decentralized global credit system that ensures secured transactions on its platform. Furthermore, it even connects borrowers to the capital they might require in order to grow effectively and efficiently. The main goal is to boost real-time investment transparency. It is worth mentioning that all account information on Creditcoin is fully tamper-resistant.
On the other hand, the network even manages to achieve conditional privacy easily. The Trace manager integrated into the network easily identifies accounts with malicious identities. In addition, the platform even allows users to forward all announcements with anonymity. Over the course of time, Creditcoin has been subject to great analysis. It is proven that it is an efficient and practical option for investments. In the month of November, the platform has taken further steps to enhance its performance.
Want to know what #Gluwa and #Creditcoin have been up to? 🤔

In November we:
🚀 Joined the #VASP Alliance
🔐 Binance launched $CTC custody
❓ Wrote about #DeFi lending and #FTX
➕ Lot's more…

Check out our November #OpenFi Recap for all the details 👇https://t.co/yfKl4yFbDM

— Creditcoin 🐧 (@creditcoin) December 6, 2022
Creditcoin Takes a Leap!
With Creditcoin's OpenFi, the platforms bridging both CeFi and DeFi inevitably create a Web3 metaverse. The main goal of the project is to connect investors to the best and new global opportunities. At the same time, OpenFi even greatly empowers common users by offering them greater information and choice than ever before. Similarly, the project even hopes to offer an inclusive and single-chain network of transparency and governance. The network would ultimately impact the financial freedom of the users.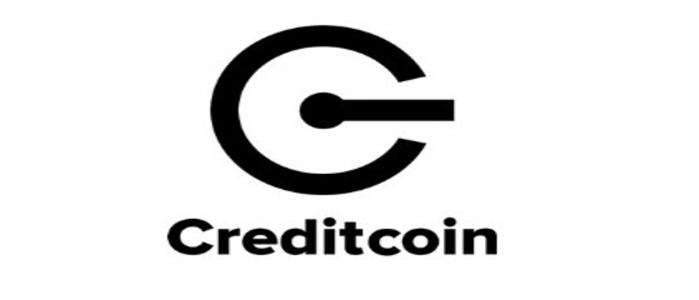 With the use of the Creditcoin token, CTC, borrowers can secure the entirety of their credit history on an immutable ledger. Apart from this, microfinance and fintech providers have greater access to capital. It is a known fact that many people cannot easily get credit from traditional banking systems. Without proper credit availability, these people are inevitably unable to build a credit history. They can't either finance the opportunities they might need to achieve growth.