Some of the financial institutions in Europe started a partnership to develop a new platform for the investment fund industry. The blockchain-based platform, known as FundsDLT, will use distributed ledger technology (DLT) to provide decentralized solutions for the distribution of funds.
New Blockchain-Based Platform for Investment Industry
Clearstream, Credit Suisse Asset Management, Luxembourg Stock Exchange, and Natixis Investment Manager are the partners that will collaborate in developing the FundsDLT platform. Luxembourg Stock Exchange initially started FundsDLT and now wants to grow it more with the help of other European institutions.
FundsDLT uses Ethereum blockchain and technology to provide decentralized services. Institutions believe the promised privacy and security base of this technology will help develop a more stable and trusted platform. FundsDLT delivers a unique new way for the investment fund industry in circulating funds.
"The platform allows asset managers, distributors, asset servicers, and the entire supply chain to reduce costs by removing redundant activities while providing the opportunity to achieve necessary transparency on end investors and creating the foundation for digital fund distribution. The Series A funding will strengthen the FundsDLT platform and accelerate its commercial development", according to the Credit Suisse announcement.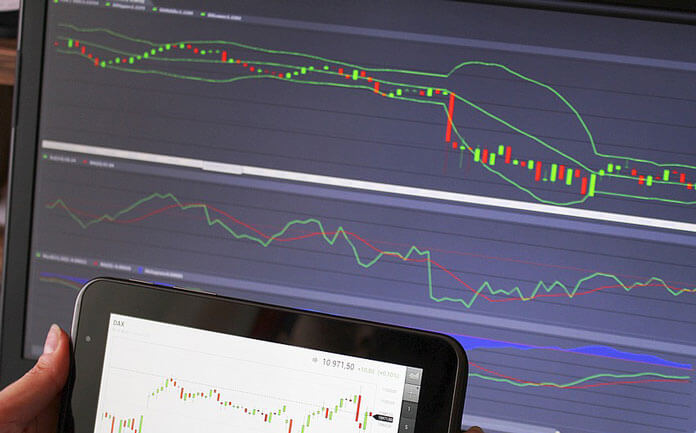 Luxembourg Stock Exchange tries hard to promote the adoption of blockchain technology and digital assets in the financial industry. It had a leafing role in developing FundsDLT and now expands the ecosystem around it by new partnerships. Other partners believe in blockchain capabilities and features to help the investment management industry, too. They are all optimistic about the transparency features of the technology.
Credit Suisse is one of the major partners of the FundsDLT platform. It is one of the most prominent asset management institutions in Swiss and around the globe that manages more than CHF 438 billion assets.
"We continuously seek to ease the access to our products for clients. As part of our digitalization journey, we consider FundsDLT as a further powerful lever to increase efficiency but also to create new distribution channels, enabling considerable benefits for both clients and asset managers", said Michel Degen, Head of Credit Suisse Asset Management Switzerland and EMEA.