Voyager Digital Ltd. emerged victorious in court, securing approval to sell assets to Binance.US, the US arm of the world's largest cryptocurrency exchange.
End of a Marathon
The four-day hearing was tense as state and federal regulators tried to block the deal, but Judge Michael Wiles ultimately sided with Voyager. The ruling grants the crypto lender a path out of bankruptcy, but only with some due diligence with Binance.US before the sale is final.
Despite objections from the US Securities and Exchange Commission (SEC) and other federal lawyers, Wiles rejected claims that parts of the deal and the payout plan violate federal law. However, the dispute highlights the growing tension between efforts to revive struggling crypto companies and the SEC's increased regulatory push.
As Voyager now takes several weeks to decide whether to complete the sale or liquidate on its own, the fate of its customers remains uncertain. The payout plan may give them about 73% of what they are owed, depending on the fluctuating prices of various cryptocurrencies. The sale to Binance.US would cost customers about $100 million more than if Voyager was liquidated.
While the court's decision is a victory for Voyager, we can only hope that more modern regulations for crypto companies will be established to avoid similar legal disputes in the future.
The rapid evolution of the cryptocurrency industry necessitates regulatory frameworks that balance innovation with investor protection. Only then can the industry fully realize its potential and provide a stable environment for companies and customers.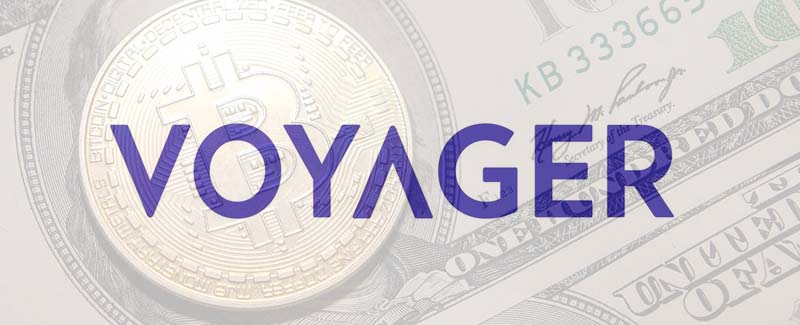 In a recent tweet, CZ, the CEO of Binance, emphasized the importance of building and protecting users in the cryptocurrency industry. He wrote,
"Protect users. Build and build. FUD is temporary."
The tweet seemed directed at the recent negative news surrounding cryptocurrencies, including regulatory crackdowns and market volatility.
Protect users. Build and build.

FUD is temporary. pic.twitter.com/B36KVIH2Tm

— CZ 🔶 Binance (@cz_binance) March 8, 2023
CZ Binance's tweet suggests that while FUD may be temporary, focusing on building and protecting users in the long term is crucial.
Binance has recently faced negative news, including regulatory issues in multiple countries. However, the company has continued to expand its services and offerings, including launching new products.
The company has also emphasized its commitment to security and compliance, hiring experts in these areas and partnering with other industry leaders to improve best practices. This includes participating in initiatives like the Virtual Commodity Association, which aims to create industry standards for cryptocurrency trading platforms.
In conclusion, CZ Binance's tweet serves as a reminder that the cryptocurrency industry must remain focused on building and protecting users, even in the face of temporary setbacks and negative news.
The industry can create a foundation for long-term growth and success by improving security, compliance, and best practices.