The Financial Action Task Force (FATF) has expressed its aim of boosting the oversight of crypto providers. Countries that do not fully impose and implement anti-money laundering guidelines would be added to the grey list by FATF. Such a step would be taken under the oversight of a global watchdog, aiming to tighten the observation of virtual assets.
Moreover, the FATF is fully preparing for conducting yearly checks in an effort to ensure that countries are enforcing anti-money laundering as well as terrorist financing rules in their respective jurisdictions. It is worth mentioning that opting for yearly reviews, instead of mutual evaluations, would offer non-compliant countries less time to adhere to the standards laid down by the intergovernmental organization.
This would raise the risk of them being added to the grey list. Plus, these countries would also be subjected to increased monitoring. However, any possible failure to comply with the standards would not result in the country being added to the grey list. As the overall rating of that every country would be affected.
Fears of The Grey List Looms Over Many Countries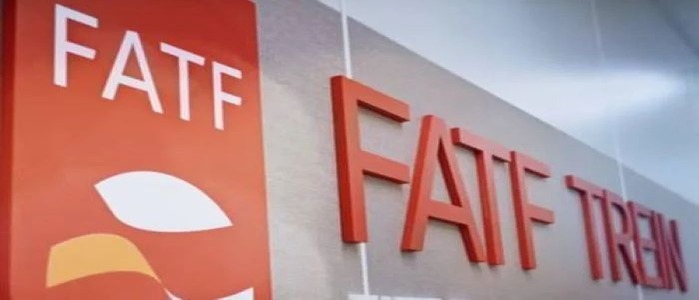 The plans of conducting annual checks have inevitably sparked fear within the crypto industry. They fear that governments might impose blanket bans on crypto service providers. Furthermore, banks could even be pressured to halt service platforms in an effort to completely avoid the FATF grey list.
Many crypto industry leaders are planning to present a series of proposals at the G20 leader's summit in Bali this month. Its fundamental aim is to minimize the possible fallout for many cryptocurrency exchanges and users. The FATF does not exactly have any enforcement powers, but it relies on the government to impose its recommendations.
Many non-compliant countries inevitably have to face greater reputational damage. As a result, these countries face disruptions in the investment flows as well as access to the global financial system. IDAXA is well on its way to playing a fundamental role in minimizing disruption for crypto users and ensuring that crypto exchanges are not frozen out of the global financial system.
The industry has done enough when it comes to playing its part with the FATF. It is now the national government's decision to implement the FATF's recommendations into regulation. The looming threat of being added to the grey list must be enough to make countries agree to the terms.