The sector of financial services, trading and related has been one of the most favored by the implementations of blockchain technology translated into innovative platforms underpinned by said technology, and its tokenized model. Blockchain allows, thanks to its security features, verifiability, immutability and transparency, to provide an unparalleled framework of security and efficiency in the transactions carried out in the different platforms. This time we will talk about a new financial and investment services platform, based on blockchain: Countinghouse.
Countinghouse is defined as a direct currency hedge fund already in operation, which uses coded algorithms and own mathematical techniques to achieve gains from volatility and movement in the currency market.
Countinghouse is currently gathering capital for a new investment fund with which they seek to apply their own techniques to the world of cryptocurrencies, which shows greater volatility than the exchange of fiduciary currencies.
The Countinghouse team has been active in the market for more than a decade without interruption, with which its financial and operating base is solid, which allows the capital of new investors to enter directly into the commercial accounts of the fund, without reserve a percentage of that capital for start-up costs, as is often observed in many ICOs.
In fact, a strong point in favor of this ICO is the launch of a year of live tests, as they show in their financial report blog, this has been a valuable reason for fund managers to start incorporating cryptoexchanges in their operational business portfolio.
Countinghouse presents its experience and especially its mathematical risk mitigation and negotiation algorithms that have been developed in response to changing market conditions in currencies. These are the same principles and algorithms that are applying to the cryptocurrency exchange, which justifies the platform.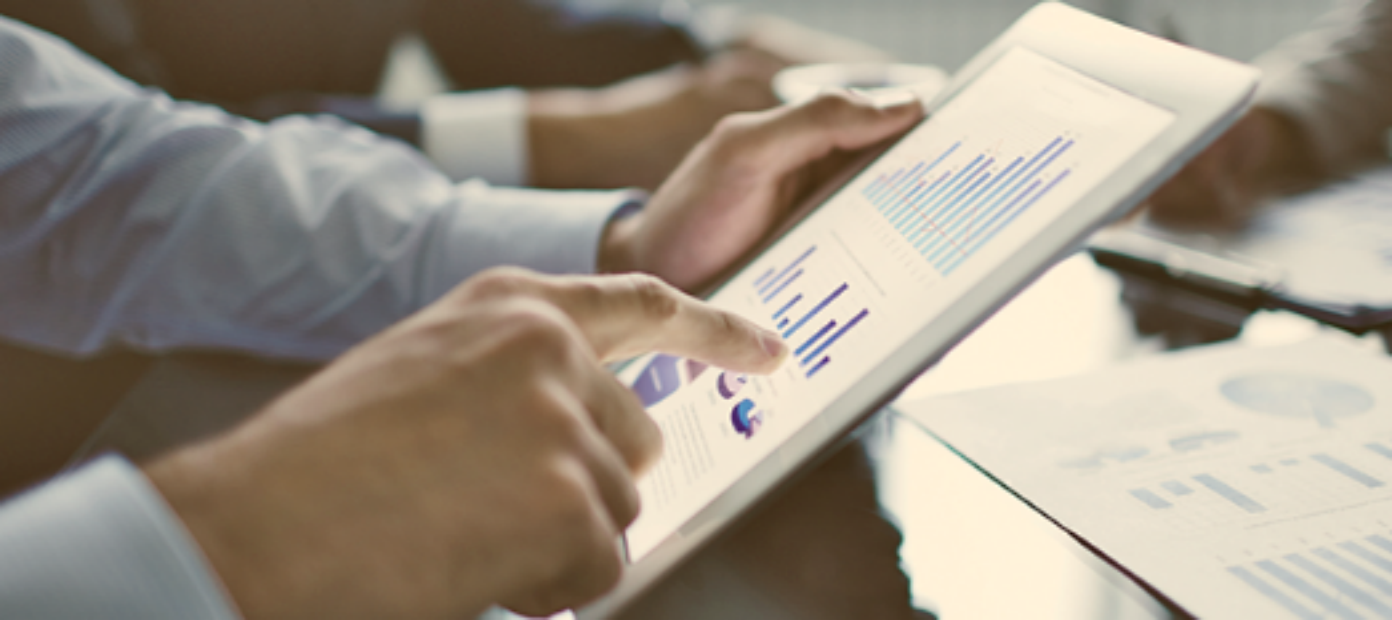 The Countinghouse team is a veteran in their area and knows very well the value of security, confidentiality and efficiency in these businesses. Regarding the privacy of its investors, they maintain this firm value by locating the cryptocurrency arm of their fund in the Seychelles, both to maintain the privacy of the investor and to allow the fund to execute double-sided arbitrage eliminating the excess delay in the transfers from fiduciary currency to cryptocurrency.
The native token of this platform is the Countinghouse (CHT). The Counting Fund tokens are standard ERC20 tokens, which can be purchased globally through Ethereum (ETH). Countinghouse Fund has already made its private pre-sale raising about $ 4 million and is looking to raise another 20,000 Ethereum (around 20 million USD) to get to the stock exchanges with the appropriate amount of capital to insure high-volume operations. With this they also ensure a value positioning of the CHT tokens that will also represent an investment.
To better understanding of the proposal of this ICO and obtain a more detailed breakdown of the financial methodology of Countinghouse, we recommend reviewing their technical and financial reports that are published on its website. In the same way we recommend joining them at their Telegram channel to stay up-to-date regarding news.