According to the company's chief economist, ConsenSys has cut headcount by 11% as he reveals the formula for adoption and future growth plans. He confirmed that 96 employees in the company will be cut in order to focus on what the company does best, as per its president and CEO Joseph Lubin.
Growth or Survive?
The CEO of ConsenSys, Joseph Lubin, published a letter in which he talks about the company's growth plans for the upcoming year. He explains the company's past actions and explains the next steps for the company in order to be able to maintain its position in the markets and its future developments.
During the time since ConsenSys was founded, he claims that the team has weathered the dynamic cyclicality of the web3 industry as it matures from exuberant surges into inevitable maturity. 
According to Joseph, the current bear market coincides with a severe macroeconomic environment that is characterized by surging inflation, a lagging economy, and an increase in geopolitical unrest. On top of that, some CeFi actors have been misbehaving in this market, resulting in them having to face a reckoning, and it has cast a pall over the ecosystem in general. This will ultimately have a positive impact on the ecosystem in the long run.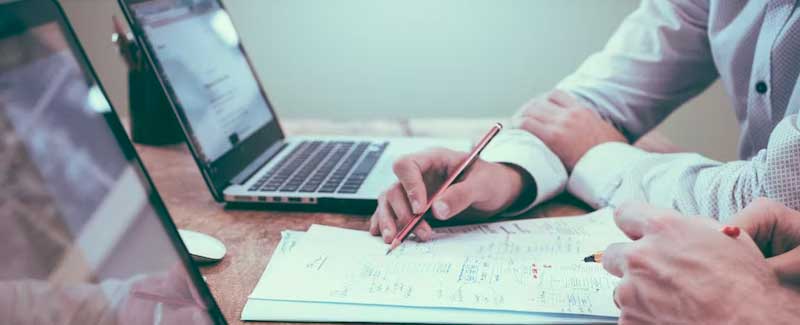 A number of rounds of funding have been raised by ConsenSys and its core products have gained considerable traction, helped accelerate the ecosystem, as well as become more organized internally for long-term success as a result. 
In a statement released by ConsenSys' CEO, he indicated that the road to a decentralized future would not be without challenges. Even in uncertain market conditions, the company is regularly involved in conservative financial planning and takes steps to ensure that it has the resources to fulfill its vision, regardless of how the markets perform and how the company manages through these cycles.
As the letter continues, it discusses a very difficult decision ConsenSys had to make to streamline some of its teams in order to adjust to the challenging and uncertain market conditions that are presently prevailing. 96 employees of ConsenSys will be affected by this decision, which represents 11% of the total number of employees at ConsenSys.