Conflux Foundation, the company behind the development of the only state-endorsed public blockchain network in China, has launched ShuttleFlow, a multi-chain asset interoperability solution.
Conflux announced the news in a press release on Tuesday, April 20. According to the announcement, ShuttleFlow is a multi-chain asset solution that enables bi-directional interoperability for digital assets between and across Conflux Network, Ethereum, Binance Smart Chain, Huobi ECO Chain, and OKEx Chain.
Conflux is a blockchain network, and ShuttleFlow is an interoperability solution built on it. According to Conflux, it is the first cross-chain bridge to support the blockchain networks of Binance, Huobi, and OKEx, and Ethereum. The company launched the testnet version of ShuttleFlow in Q1 2020, acting as the official minting and burning institute of cross-chain assets on Conflux Network, supporting over 49 assets from Bitcoin to Ethereum.
The rapid rise of the decentralized finance (DeFi) ecosystem on Ethereum has fueled the migration of digital assets from various centralized services to decentralized alternatives. According to DeFi Pulse, the total value locked (TVL) in DeFi protocols has grown nearly fourfold from roughly $16 billion to $56 billion in 2021.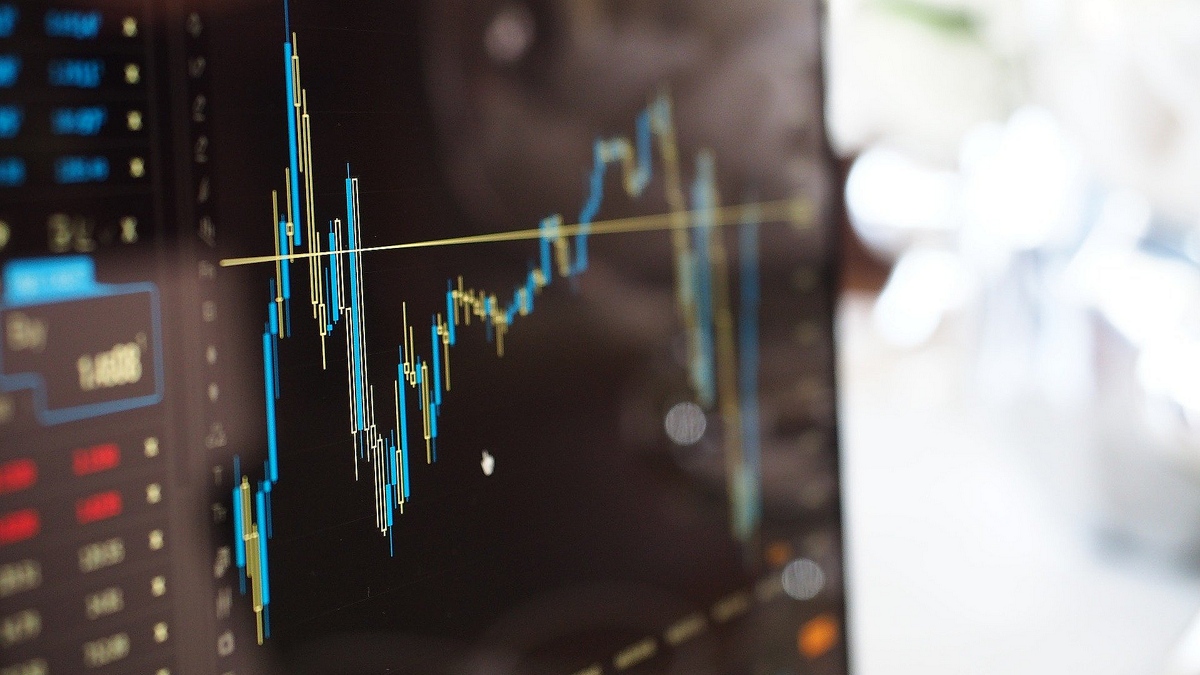 Due to this rapid DeFi growth, assets issued on public blockchains are also in high demand. But as but because "public blockchain systems are interdependent, their native assets stay siloed." According to Conflux, many public chains have launched one-to-one cross-chain swaps, but they fall short to meet the demands due to their ability to connect to only Ethereum, which limits functionality because of the high gas prices required to perform transactions.
ShuttleFlow is Conflux's answer to this issue. The company describes ShuttleFlow solution as:
"ShuttleFlow provides DApp developers with solutions to integrate multi-chain asset deposits and withdrawals at a low cost while building cross-chain bridges and related infrastructure with Conflux Network as the transit chain, which allows for a high volume of transactions per second without sacrificing decentralization or safety. Because the Conflux Foundation provides gas fee subsidies for all smart contracts on its chain, users can use contract services on the Conflux Network chain at no cost without holding any CFX. This can also cover the transaction costs of the transit chain."
Conflux is a permissionless Layer 1 public blockchain network built on a highly tested PoW consensus mechanism and promises a transaction per second(TPS) speed of 3000-6000. The project offers speed, scalability, and solidity compatibility with zero congestion and low fees. It is the only regulatory compliant public blockchain in China that provides a unique advantage for projects building and expanding into Asia.
---
If you found this article interesting, here you can find more Blockchain and cryptocurrency news