COINQVEST finally received the European Union Virtual Currency Service Provider License from the Estonian Government. The company has applied for this license to be able to provide cryptocurrency payment solutions in the EU region. The new license makes it possible for COINQVEST to provide more cryptocurrency-based solutions to customers in various European countries. It helps them act as an exchange with multiple services to trade fiat and cryptocurrencies.
Easier Cryptocurrency Support for European Merchants
Many cryptocurrency companies have tried to offer comprehensive solutions for businesses. They focus on services that help companies receive cryptocurrency payments. COINQVEST is one of the most active ones that provide these kinds of solutions focusing on the EU region. It has an online cryptocurrency payment processor service. The service helps merchants receive various cryptocurrencies as payments. In other words, COINQVEST's service transforms the crypto payment from customers to fiat currencies that are eligible to deposit in traditional bank accounts for merchants.
Before receiving the European Union Virtual Currency Service Provider License, COINQVEST could only convert crypto payments to fiat pegged stablecoins and transfer them to non-custodial wallets. The recent license makes it possible for the company to provide custodial wallets for merchants. COINQVEST also follows the AML/KYC guidelines to operate fully regulated for enterprise customers.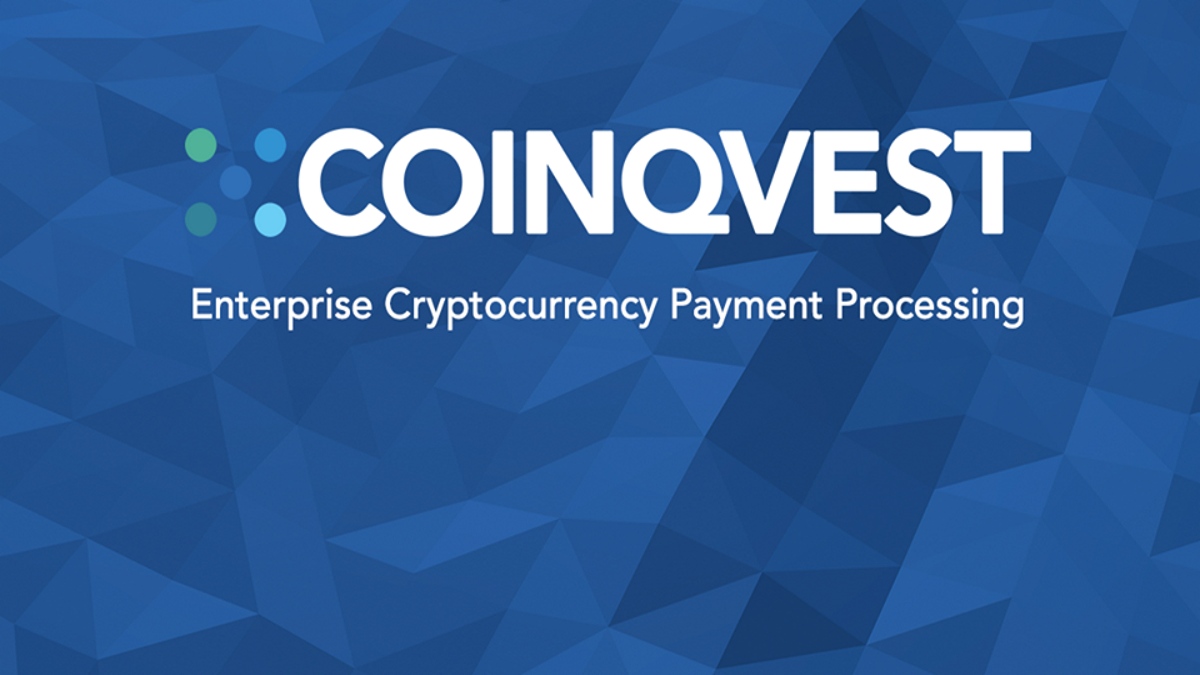 The latest license from the Estonian Government helps COINQVEST move faster toward improvement and broader adoption. COINQVEST Co-Founder Stefan Schneider said:
"It has always been one of our goals to provide compliant cryptocurrency payment processing in order to increase transparency and trust in blockchain-based payments in general, and our solution in particular. Obtaining a crypto license is a major cornerstone in the organizational development of COINQVEST and will help us build new business relationships faster."
COINQVEST provides cryptocurrency payment processing services based on the Stellar Network. As one of the most prominent blockchains with a focus on financial solutions, Stellar makes it possible for the COINQVEST team to develop and distribute their services securely. There are many other similar applications on Stellar Network. In other words, Stellar is one of the best options for bridging the gap between the traditional and innovative cryptocurrency financial world.
Providing the opportunity to receive cryptocurrencies as payments need a combination of tools and services. COINQVEST leverages the benefits of transaction speed, decentralized exchange, and secure protocols in Stellar to provide payment gateway and APIs to merchants. The recent license helps them offer these services to a broader customer base and aim for more adoption among traditional businesses.
---
If you found this article interesting, here you can find more Blockchain and cryptocurrency news