If there is a sector that is providing excellent solutions based on blockchain, that is the financial services sector. The transparency, confidence and security that only blockchain is able to offer given its characteristics, have found a magnificent deployment in financial services platforms that are changing for better several paradigms. In this sense in this opportunity we will talk about CoinMetro and its platform.
The developers and brains behind Coinmetro are not adventurous. They have already successfully tested innovations in the sector before and with that experience now applied to blockchain technology they bring us their platform. The forerunner of CoinMetro is the FXPIG brand that in 2011 took pioneering steps in the financial services sector, being the first FX Broker to promote transparency and to really focus on the profitability of its clients, aligning its goals with the objectives of its clients and in investing in efficient technology.
CoinMetro is defined as an all-in-one platform focused on the digital economy that seeks to provide a link between traditional finance and the digital asset economy, with efficiency, speed and security.
CoinMetro is a service ecosystem that consists of three parts: an exchange, a trading platform and a turnkey service from ICO Express. This ecosystem as a whole has the following characteristics:
A quick exchange, with intuitive interface.
Multiple cash flows available.
Great ease for users when buying, selling and investing in cryptocurrencies.
24/7 customer service.
An easy to understand and use platform.
ICO Express turnkey solution.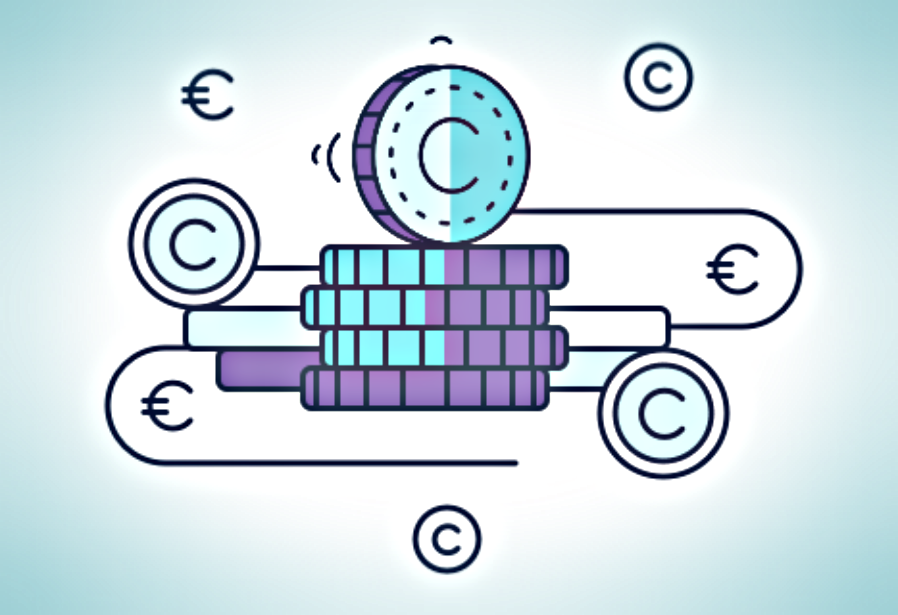 CoinMetro also has its own wallet where customers can manage the five largest digital currencies by stock market capitalization at first, such as Bitcoin, Bitcoin Cash, Ethereum, Ripple, and Litecoin. Coimetro's vision is to expand this by incorporating more currencies and digital assets. Among the currencies to which they will expand their wallet are the others from the top ten list of CoinMarketCap, and even NEM (XEM), since they plan to develop solutions and service tools based on the NEM blockchain.
The backing of the experience with FXPIG in financial services will help CoinMetro to offer their "Token Repurchase Program" with which it will initially stabilize the price of COIN – the native token of the CoinMetro platform – and support the movement of the platform.
As we have just noted, COIN is the native token of the platform. It is a token compatible with the ERC-20 standard of Ethereum blocks. All activity on the platform, such as fees, fees, services for ICOs, etc., will be paid through this token.
To be updated on the news of this promising platform, we recommend following them at their Telegram channel.