CoinEx ambassador program is a new initiative from the exchange that encourages community members. The ambassador will get paid up to $10,000 monthly. Users can sign up in four types of ambassador programs that have particular tasks and payments. There are some conditions for ambassador that make sure they certify for promoting the exchange.
Crypto ambassadors
CoinEx started the ambassador program as a way to promote its services more and also create more content in doing so. The program aims to encourage community members to act as representatives and, somehow, employees of the exchange throughout the world.
An ambassador in the CoinEx system is responsible for acting in marketing operations and also should make joint efforts to create a global ecosystem for the company. So the user should have both knowledge and enthusiasm needed to promote activities.
"If you are a big fan of the blockchain or cryptocurrency, willing to participate in the development, branding building, and promotion of CoinEx, you are welcome to join the CoinEx Ambassador Team!," according to CoinEx.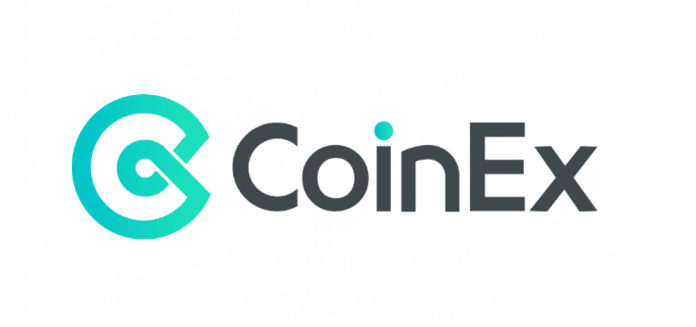 CoinEx accepts ambassadors in four types that will have different tasks. Referral Ambassador is responsible for encouraging new users to join the CoinEx platform and start trading in it. Their payment will be based on the number and the activity of referrals. Marketing Ambassador's responsibility is focused on promoting CoinEx. The promotions should be done online and offline, and the evaluation of the ambassador's activity will be based on multiple factors, all related to the effectiveness of marketings.
The two other types of CoinEx ambassadors are Operation and Business. Operation ambassador is more like a content creator that helps the exchange expand its user base through more languages. It seems the operation ambassador should have good experience in translating. Business Ambassador is mainly responsible for research and cooperation recommendation.
There are also some requirements for users interested. For example, they should have significant activity on social media platforms and also have blockchain-related groups online to use them as promoting channels. Besides, experience and resources related to offline events and the capability of research and promoting crypto exchanges are needed.