In a recent development, Coinbase has asked its users to switch their USDT to USDC. The conversion fees are entirely waived and USDC is classified as a reputable digital dollar. Currently, a stablecoin war is going on in the crypto industry and many exchanges are actually coming forward to assert the dominance of their native stablecoins. Just recently, the popular exchange firm Binance ended its support for USDC. Considering how Binance got rid of USDC, other exchanges have shown an interest in boosting the growth of the stablecoin.
Coinbase regards USDC as the most trusted stablecoin, mainly as a result of it being backed up by high-quality reserves. USDC is issued by Circle which is a Coinbase-affiliated organization that cofounded the stablecoin. Stablecoins actually started off as an onboarding tool for many crypto exchanges. Similarly, many of them have actually established a name for themselves as a fundamental liquidity source.
Moreover, Coinbase removing the conversion fees is a shocking move. Such fees actually make up a big chunk of its revenue. The existing situation in the crypto market resulted in the exchange losing its trading revenue by nearly 50%. At the time of writing, USDC is trading at the $1.00 mark. Furthermore, USDC maximizes the level of transparency as a result of continuous attestations. Grant Thornton LLP is responsible for the attestations.
Coinbase Supports Conversion to USDC
Many stable coins actually faced great challenges in maintaining their values after the collapse of FTX. On the other hand, a cloud of great distress loomed over the crypto market shortly after. Keeping that in mind, Coinbase actually expressed the importance of trust in USDC. Coinbase believes that stability and trust are some of the important factors to customers. Stablecoins pegged with fiat currencies play a fundamental role in providing confidence to investors.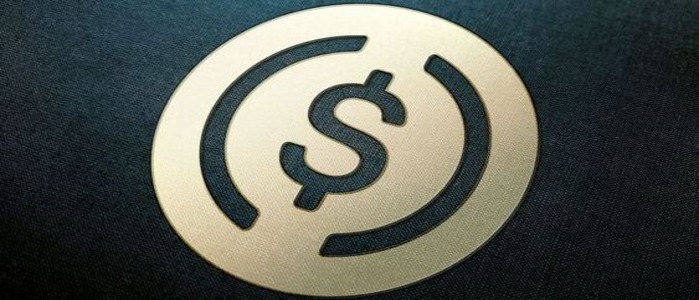 USDC was developed back in 2018 and the main idea behind it was to create a wider global financial system. Converting USDT to USDC is very feasible as all users have to do is open up Coinbase's application or website. After clicking on the assets tab, all users have to do is tap on trade and then convert. The next step is to enter the amount of USDT they'd prefer to convert. And that's pretty much it. Summing it up, Coinbase considers it a priority to keep its customers safe. Furthermore, the firm even talked about finding responsible ways to safeguard customers' crypto.